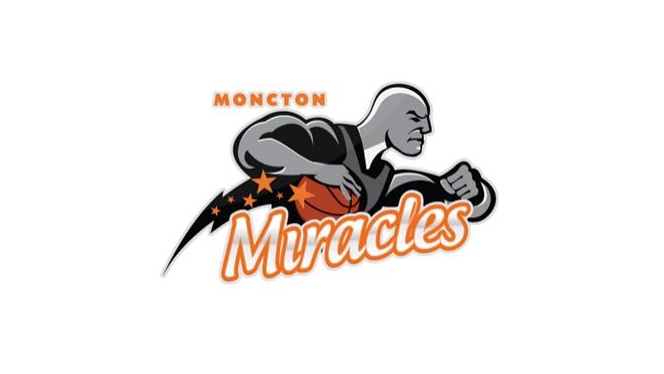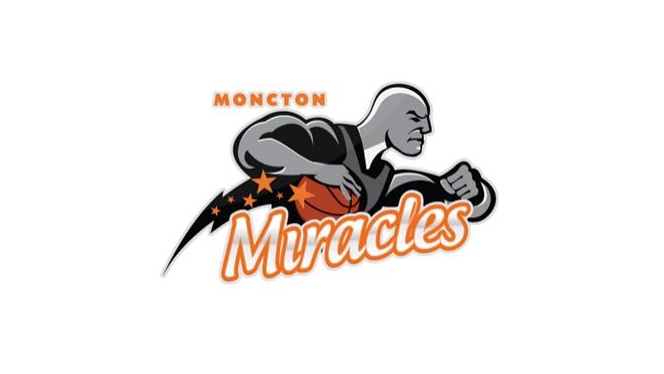 The Moncton Miracles lost the Saint John Mill Rats at the buzzer at the Moncton Coliseum with a final score of 102-99.
The first quarter ended with Sylvania Watkins taking the ball to the basket to make it 25-25. The second continued to go basket for basket with it ending in the Mill Rats having a slight lead 49-47.
Saint John won the third quarter out scoring the Miracles 29-17 finishing with a score of 78-64. The Miracles however did not accept this fate and started with a strong fourth quarter taking back the lead.
The two teams fought a hard twelve minutes to finish the game with Steve DeLuca hitting a heart breaking 3 at the buzzer for Saint John.
Victor Morris was the top scorer for the Miracles with 18 points and 6 assists. Anthony Anderson led the way for the Mill Rats with 24 points.
The Miracles play their next game on the road against the Summerside Storm on Friday, December 16th, 2011. Game time is 7pm at the Credit Union Place.