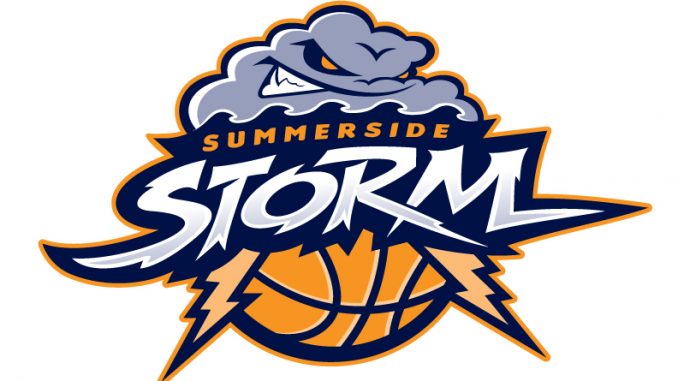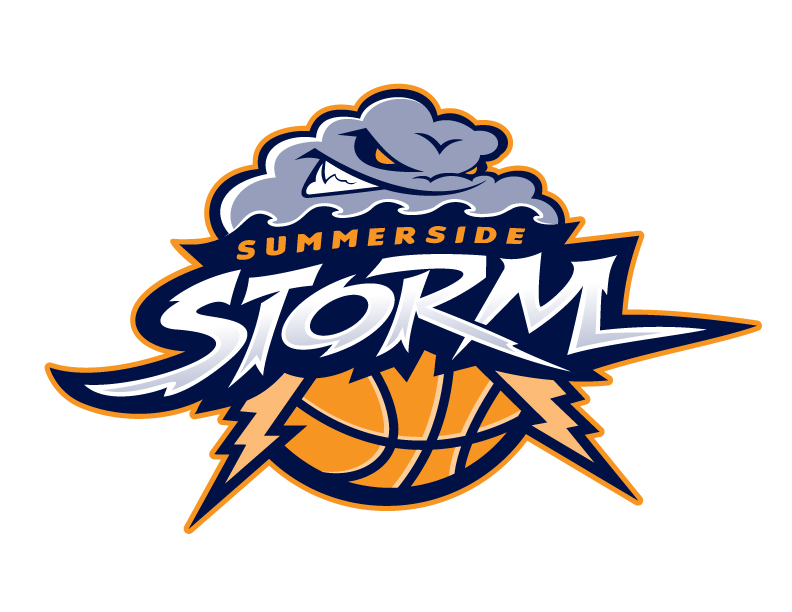 The Summerside Storm released Justin Garris and have signed Troy Jackson.
The 6'3" 200lbs, Jackson comes to The Storm from Philadelphia Pennsylvania. In College, he played for Alcorn State, which is part of the SWAC (Southwestern Athletic Conference). He was the lead scorer in the SWAC in his senior year at 21 points.
Jackson went on to play under Coach Salerno in 2009 for the Vermont Frost Heaves; here he led the PBL in scoring at 19 points per game. He also averaged five rebounds and four assists per game. He was a 78% free throw shooter, shot 47% from the floor and 41% at the three-point level. Jackson also played in the Dominican Republic and professionally in Europe.
Coach Joe Salenro had this to say about Troy joining the team:
"We are extremely excited to have Troy in Summerside. He is one of the fiercest competitors I've ever known. Not only will he bring another scorer, but also a very good on ball defender, which is something we need."
The Storm play next Tuesday night at Credit Union Place, 7pm ADT, they take on number one ranked London Lightning.