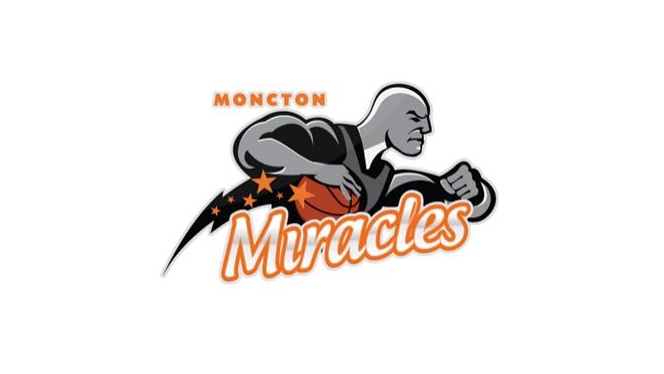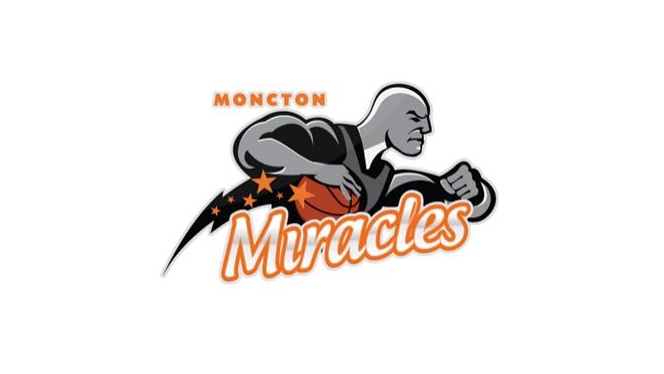 The Moncton Miracles beat the Halifax Rainmen at the Moncton Coliseum with a final score of 95-94.
The first half the Miracles had a 45-40 lead but the Rainmen came out strong in the third quarter. Halifax battled hard in the second half, and the game went back and forth before regular time ended in an 86-86 tie.
Overtime continued to go basket for basket before Moncton finally finished on top after the extra five minutes of play.
Boubacar Coly led the way for the Miracles with 20 points and 9 rebounds. Trayvon Lathan followed with 18 points and 13 rebounds.
Eric Crookshank led the way for the Rainmen with 18 points and 12 rebounds. Rodney Buford was right behind him with 15 points.
Miracles Sylvania Watkins and Rainmen's Richard Anderson were fouled out of the game.
The Miracles play their last game on the road against the Halifax Rainmen on Thursday, March 1st, 2012. Game time is 7:00pm at the Halifax Metro Centre.