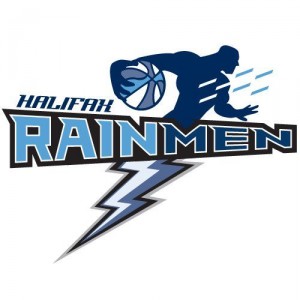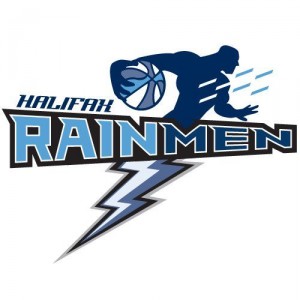 The Halifax Rainmen clinched second place in the National Basketball League of Canada standings this evening as they defeated the Moncton Miracles by a score of 106-94 in front of 3,864 fans.
Justin Johnson and Joey Haywood led the Rainmen with 19 points each, followed by Taliek Brown with 15. Tyrone Levett added 12 points in the win.
Leading the Miracles was Darrell Wonge with 23 points, followed by Trayvon Lathan with 22. Sylvania Watkins had 14 points and 13 rebounds for the Miracles. The box score statistics can be found below.
The Rainmen will play their first playoff game on the road in Quebec City on Sunday, March 11. The team will then return home for the final two games of the series. The Rainmen's home playoff dates will be announced tomorrow, Friday, March 2.