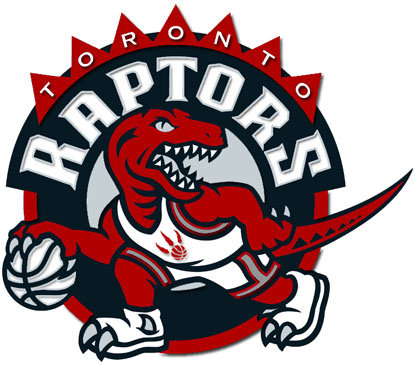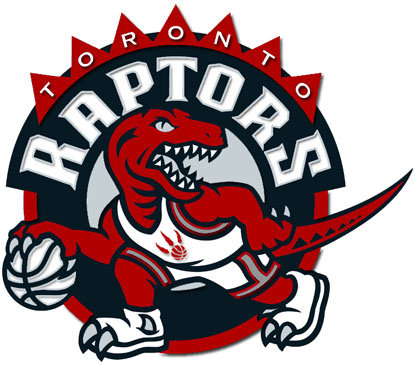 The National Basketball Association announced Friday that Toronto Raptors centre Jonas Valanciunas was named NBA Eastern Conference Rookie of the Month for March 2013. Valanciunas is the eighth Raptors player to win the award, joining Jamario Moon (January 2008), Andrea Bargnani (January and February 2007), Jorge Garbajosa (December 2006), Charlie Villanueva (December 2005), Vince Carter (March and April 1999), Marcus Camby (March 1997) and Damon Stoudamire (November 1995 and January 1996).
Valanciunas averaged 11.4 points, 7.3 rebounds, 1.07 blocks and 27.1 minutes in 15 games (14 starts). He shot .620 (67-108) from the field. He ranked first among Eastern Conference rookies in rebounds, blocks and field goal percentage, and second in free-throw percentage (.822). Valanciunas paced the team in scoring twice and on the glass five times.
The native of Utena, Lithuania matched his career-high with 13 rebounds, to go with 14 points, and a then career-high four blocked shots in Toronto's 99-82 victory March 29 at Detroit.
The Raptors selected Valanciunas with the fifth overall pick of the 2011 NBA Draft. He is averaging 8.6 points, 6.1 rebounds, 1.19 blocks and 23.5 minutes, while shooting .558 (187-335) from the field through 57 games (52 starts) this season. He missed 18 games (December 26 – January 30) with a fractured metacarpal on his right ring finger.
Valanciunas is one of two rookies in the NBA currently averaging more than eight points, six rebounds and shooting 50 per cent from the floor. He is averaging 18.4 points, 9.4 rebounds and 37.2 minutes over the last five games (March 27 – April 3). Valanciunas scored 16 of his career-high 24 points from the free-throw line and grabbed 10 rebounds for his eighth double-double April 3 vs. Washington. Over the last 42 seasons, only one other rookie centre (David Robinson, San Antonio, 1990) has made 16 free throws in a game.