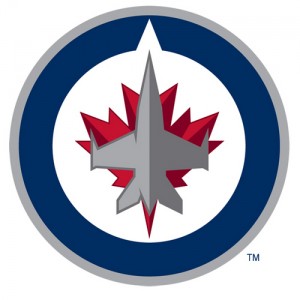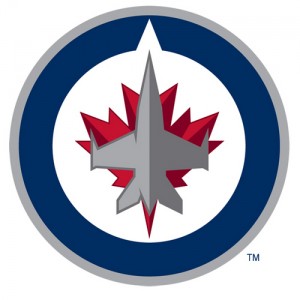 Chris Mason activated from injured reserve
The Winnipeg Jets announced today they have re-assigned goaltender Peter Mannino to the St. John's IceCaps. They also announced goaltender Chris Mason was activated from the Injured Reserve List. Mason was placed on the IR on Oct. 29/11 with a lower body injury. So far this season, Mason has played in four games with the Jets earning a 1-2-0 record, 2.68 goals against average and 0.893 save percentage.
Mannino, 27, appeared in one game with the Winnipeg Jets in a relief effort on Nov.10/11 against the Florida Panthers. In six career games in the NHL with Winnipeg, Atlanta, and the Islanders, Mannino is 1-1 with a goals against average of 3.98 and a save percentage of 0.881.
Before his recall on Oct. 29/10, he had appeared in four games with the St. John's IceCaps this season recording a 2-2 record, 2.47 goals against average and 0.902 save percentage. Last season, the Farmington, MI native played in two games with the Atlanta Thrashers making 31 saves in two relief appearances. He has played 118 games in the AHL, between Chicago, Bridgeport and St. John's for an all-time 61-36-7 record, 2.80 goals against average and 0.904 save percentage.
Peter Mannino
Goalie
Born Feb 17 1984 — Farmington Hills, MI
Height 6.00 — Weight 195 — Shoots L