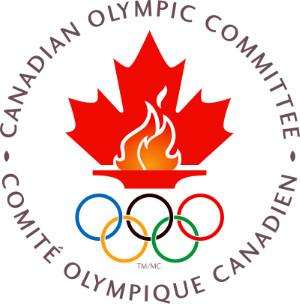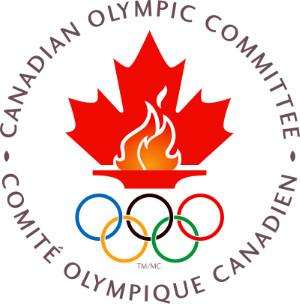 Canoe-Kayak Canada and the Canadian Olympic Committee presented the team of paddlers who will represent Canada at the Olympic
Games. Seven sprint paddlers will take to the water in London in the pursuit of medals.
"We're proud to have such a talented team representing us in London," said Lorraine Lafrenière, Director General of Canoe-Kayak Canada. "These athletes and their coaches are dedicated to achieving strong performances for Canadian fans to celebrate."
"The Canadian Olympic Team is excited to welcome these exceptional athletes," said 2012 Canadian Olympic Team Chef de Mission Mark Tewksbury. "I know they will give their everything to make Canada proud in London."
"The athletes of the 2012 Canadian Olympic Team are our heroes," said Canadian Olympic Committee President Marcel Aubut. "Their dedication to excellence on the world's biggest stage will be on full display in London."
The team has a mix of experienced Olympians and new talent. It will be Adam van Koeverden's third Olympic Games. The three-time Olympic medallist from Oakville, ON will compete for another medal this summer in the Men's K1 1000 metre. He won the event at World Championships last year with a lead of over three seconds.
Mark Oldershaw will head to his second Olympic Games with more race experience this time around. Oldershaw is a third-generation Olympian from Burlington, ON. His grandfather Bert competed at the 1948 London Olympic Games, and his father and coach Scott competed at the 1984 Olympic Games.
It will be a second trip to the Olympic Games for Émilie Fournel of Lachine. This time Fournel will race the Women's K1 events and it will
be extra special for Fournel as her brother, Hugues Fournel, will also be on the team. Hugues Fournel will race K2 with Ryan Cochrane of Windsor, NS. The crew has shown their power on the world stage by winning a bronze medal in K2 200 at the first World Cup in May.
In addition to the K2, the Canadian team has a strong line up of speed specialists ready to compete in the new 200 metre Olympic distance. Mark de Jonge of Halifax, NS secured his spot in the K1 200 metre yesterday at Canadian Team Trials in Montréal and a time faster than any ever recorded at international competition.
Jason McCoombs of Dartmouth, NS is the youngest team member and is looking forward to his first Olympic Games. The 19-year-old will compete in the Men's C1 200 metre and has proven his potential by making finals at World Cups.
The full team will head overseas for final preparations in another month. Canoe-Kayak sprint events take place in the second week of the Olympic Games.
Coaching Staff:
Mark Granger – Team Leader
Scott Oldershaw – Men's K1 1000 & Men's C1 1000
Fred Jobin – Men's 200 metre
Laszlo Latorovszki – Men's C1 200
Fred Loyer – Women's kayak