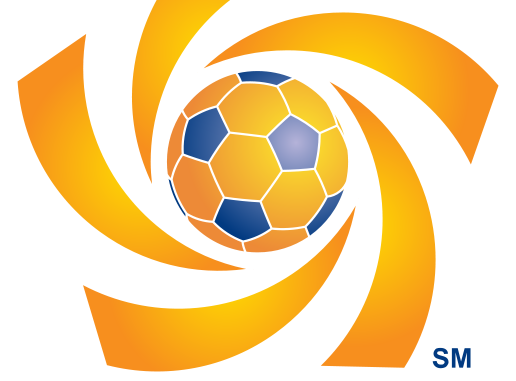 Contenders for the semifinal round of CONCACAF World Cup qualifying could narrow over the next week, with third- and fourth-round matches set for Friday and Tuesday in the first group stage.
Eleven games across the Caribbean and Central America are set for Friday with 10 more scheduled for October 11 and one match on October 15.
Group A leader El Salvador will travel to the Dominican Republic while the Cayman Islands will look for its first points against second-place Suriname. Four days later, El Salvador will host the Cayman Islands while Suriname travels to the Dominican Republic.
In Group B, Guyana and Trinidad share the lead with six points each, but will not face each other until November 11. Instead, Trinidad will travel to Bermuda on Friday and then return home to face Barbados. Likewise, Guyana will go to Barbados and then to Bermuda over the next week.
In the only three-team group, co-leaders Panama and Nicaragua will face off in Panama City on October 11, but not before "Los Canaleros" travel to winless Dominica four days earlier in Group C.
Canada will look to extend or at least maintain its three-point lead atop Group D with a third straight win at Saint Lucia on Friday, before it returns home to face Puerto Rico on Tuesday. Second-placed St. Kitts will try to close its gap or at least keep pace when it plays in Bayamon against Puerto Rico, which is in third three points behind St. Kitts. St. Lucia then goes to St. Kitts on October 11.
In Group E, Guatemala can move six points ahead of St. Vincent & the Grenadines with two matches to play when it travels to the Caribbean island on Friday, when Belize — three points behind Guatemala — will host last-place Grenada. Guatemala will return home to play Belize on October 11, and four days later Grenada will be home to St. Vincent.
Lastly, in Group F leaders Antigua & Barbuda and Haiti appear to be headed on their collision course with six points each and not scheduled to face each other until the final two matches. Haiti will head to the U.S. Virgin Islands on Friday while Antigua will go to Curacao. Then both will return home with Antigua hosting USVI and Haiti at home against Curacao.