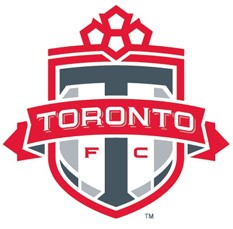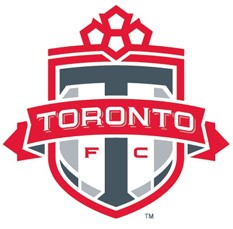 Toronto FC announced Tuesday the club will play its first home game of the 2012 MLS season on Saturday March 24. The time and opponent will be announced in the near future along with the complete schedule.
The home opener will not be the only significant game the club will play in March. Toronto FC will host LA Galaxy on Wednesday March 7 at 8:00 p.m. EST in the first quarterfinal leg of CONCACAF Champions League. The venue for the match will be announced shortly. Toronto will then travel to Los Angeles for the return leg on Wednesday March 14 with a 10:00 p.m. EST start.
Major League Soccer's 17th season will kick off on Saturday, March 10, 2012 with six matches. First Kick presented by Dick's Sporting Goods will continue with two games on Sunday, March 11 and one on Monday, March 12.