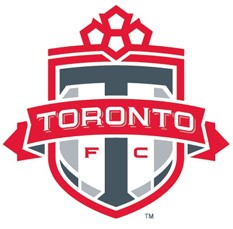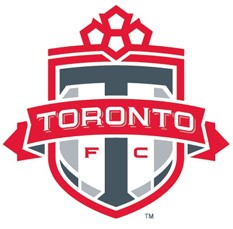 Toronto FC announced on Wednesday that the club has hired Stewart Kerr as the new goalkeeper coach for the club.
"We are pleased to add Stewart to our staff. He brings a great deal of experience and will continue to develop our goalkeepers," said Toronto FC Head Coach & Technical Director, Aron Winter. "I would also like to thank Mike Toshack for everything during his time here and wish him all the best in his future endevours."
Kerr, a native of Bellshill, Scotland spent the majority of his playing career with Celtic F.C. of the Scottish Premier League from 1993 until 2001. During his time at Celtic, Kerr won two Scottish League titles and two Scottish Cups. He went on loan for one season with English side, Brighton during his time with Celtic. Kerr finished his career at Wigan in 2002. Kerr was most recently hired on as goalkeeping coach for Scottish club, Motherwell before moving to Canada.
Former coach Mike Toshack has left Toronto FC and taken a position with the Portland Timbers as the club's goalkeeper coach.