If you've felt like your sex life has been put on the back burner in 2017, you're not alone.
Amber Rose posted a meme on Instagram on Thursday, June 15, that got real about her life between the sheets — and, in her true fashion, it's a little NSFW, reading "When it's six months into 2017 and you still haven't been fucked yet."
A post shared by Amber Rose (@amberrose) on Jun 15, 2017 at 9:42am PDT
"When the world thinks you have Orgies all day and mad dudes because ur sexually confident and body positive but really you're a full-time mom/ businesswoman and literally have no time for penis #hoeislife tho," Rose captioned the post.
Rose's comments about being "sexually confident and body positive" come shortly after she posted a photo of herself revealing her pubic hair in all its glory in preparation for her third annual SlutWalk. Instagram took quickly down the post, but that didn't stop Rose from responding with some serious eye rolling.
A post shared by Amber Rose (@amberrose) on Jun 9, 2017 at 10:18pm PDT
"When IG deletes ur fire ass feminist post but you really don't give a fuck because everyone picked it up already #amberroseslutwalk #bringbackthebush," Rose wrote.
The mother and talk show host is no stranger to controversy and has been criticized for being a bad role model, for hanging up on a caller who alleged she'd been sexually assaulted, for posting photos of Angelina Jolie with ex Billy Bob Thornton following Jolie's divorce from Brad Pitt, and more. But, for all of the salacious headlines, Rose has been a staunch advocate for body positivity and the empowerment of women.
In addition to her yearly SlutWalk in Los Angeles, a movement that celebrates women's bodies and calls to end rape culture, Rose often uses her social media presence to shut down beauty norms and boast her authentic body, stretch marks and all.
So, while we wish Rose a year filled with gratification in many forms, sex included, we're happy to see that she's continuing to do what she thinks is best for herself and her family on her terms.
Click HERE to read more from Refinery29.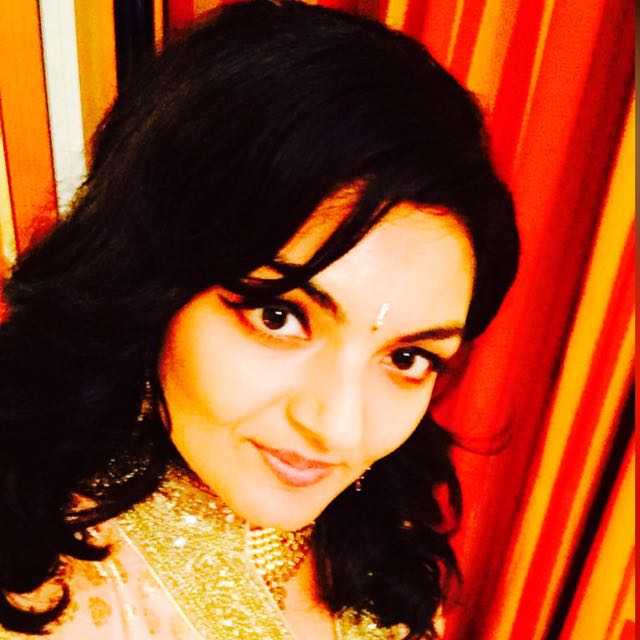 Vote for Shikha Dhingra For Mrs South Asia Canada 2017 by liking her Facebook page.


Loading ...