You can publish this article on your website as long as you provide a link back to this page.
This article was last updated on April 16, 2022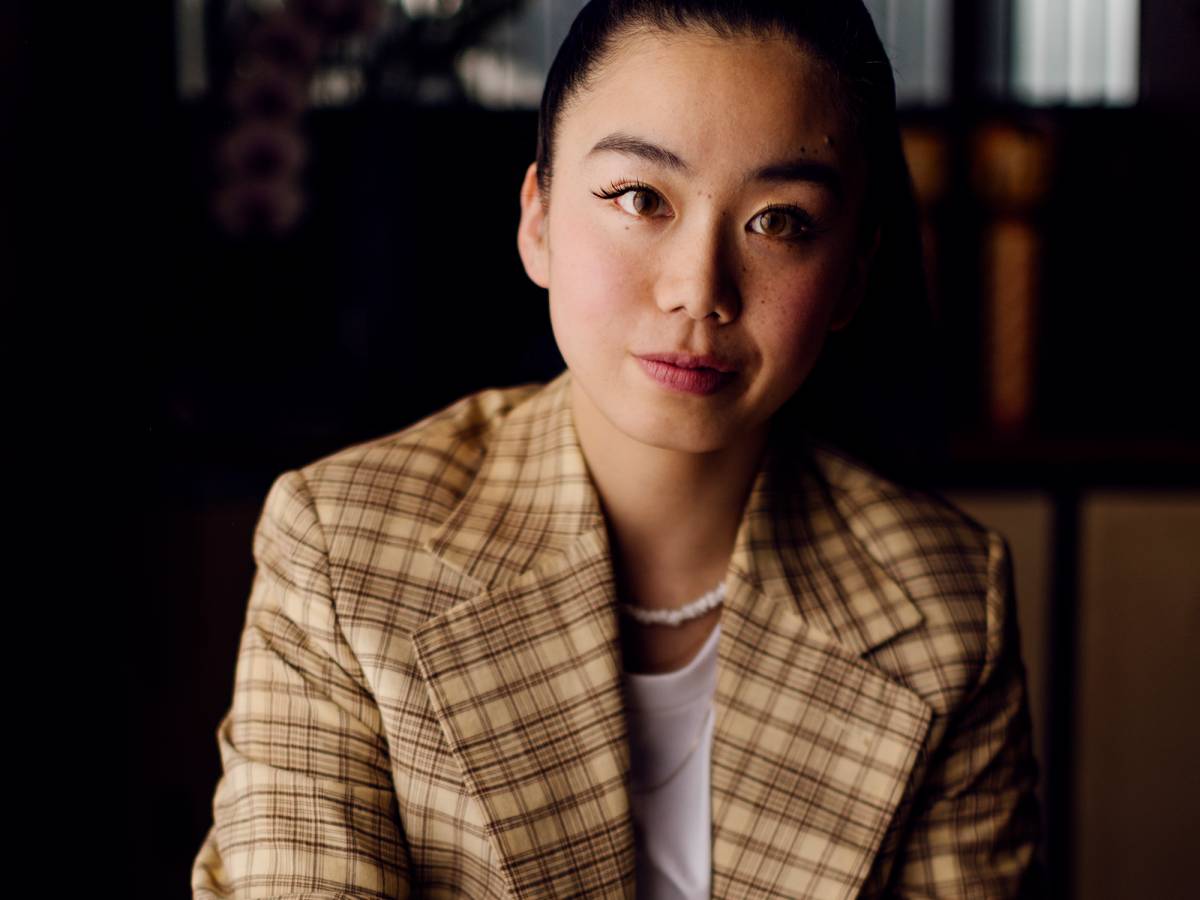 SK-II Hero Video (16×9)
Women know better than almost anyone else: Progress requires change. While we're tackling larger societal fights like equal pay for equal work, representation in congress, and healthcare for all, there's another personal battle going on in many homes. For some, the question of marriage and children and other future planning can be an exercise in defying family expectations and traditions. But at the end of the day, we're all in charge of our own destinies.
#ChangeDestiny is the campaign from SK-II that brings these issues to the forefront; with legendary journalist Katie Couric as host of Timelines, we see four women rewrite the rules set in place by their families and forge new paths that are wholly their own. Each story is unique but also carries with it a common thread of the human experience: Whether we hear from NYC-based musician Maluca or 28-year-old Tokyo-based Maina, the pressure to cave to family expectations persists.
It goes without saying: It's impossible to please everyone. But what happens when we prioritize our own fulfillment? By shaping their own paths and setting their own milestones for success, the four featured women embody the sense of self-empowerment that's so fundamental to our identity as women in 2019. And with Katie Couric by their side — an outstanding example of what it looks like to unapologetically pursue your ambitions — it's impossible not to be inspired. Above, get to know the four women who are thriving on their own terms in the first installment of Timelines, and watch the full series here on SK-II.
Click HERE to read more.

You can publish this article on your website as long as you provide a link back to this page.