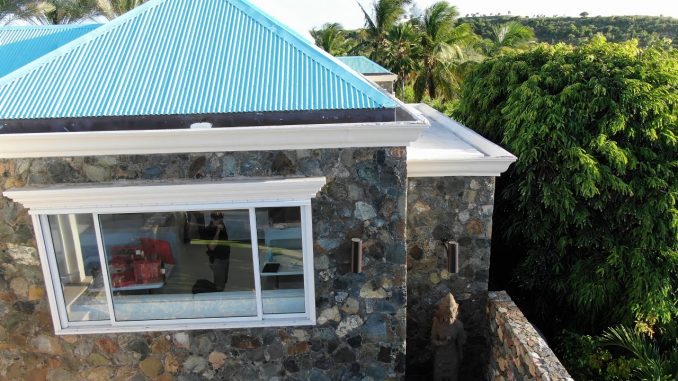 With the media all abuzz about the Epstein case, this recently released drone footage of the FBI searching Epstein's "pleasure palace on his private island, Little St. James, shows us the lengths to which the state is going to protect its own:
Here's a screen capture showing how FBI agents are trying to block the drone's view by taping boxes to cover the window: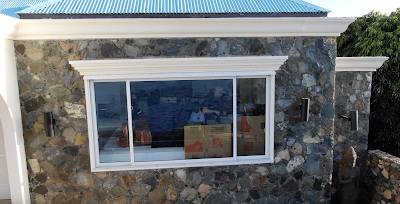 You can pretty much assure yourself that, if the FBI and NYPD members of the raid find anything that will incriminate anyone of importance, we, the unwashed masses will never hear about it.
Click HERE to read more from this author.


Loading ...