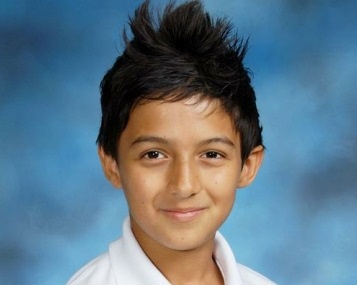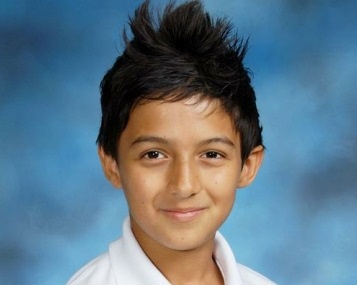 According to the department of investigation, four more suspected individuals have been taken into custody by the department of Police on Wednesday regarding the kidnapping of the 12 year old Nayati Shamelin Moodliar.
While giving a press briefing about the kidnapping of Nayati, the Director of the Federal Criminal Investigation said that their team is searching for a 24-year-old man and an ally round about the same age. They are considered to be the masterminds behind the entire kidnapping episode. The department also informed about the other suspects which have been arrested in the morning today via an operation and said that one of the arrested individuals is a woman. They also claim to have recovered a certain proportion of the ransom money paid. The chief of CID Datuk Seri Bakri Zinin also expressed that if required they will ask for the assistance of Interpol in the case.
Anonymous sources have informed that the real kidnapper had fled the country as soon as the boy was released from captivity and is not in the reach of the police department.
The Dutch 12 year old kid, Nayati, was kidnapped on his way to Mont Kiara International School on April 27 when two men in black car abducted him and asked for a huge ransom amount from the family via the social networking website, Facebook. Nayati was later released by the kidnappers on May 3 at Sungai Buloh.