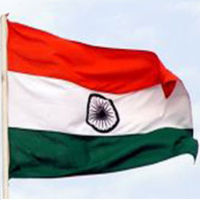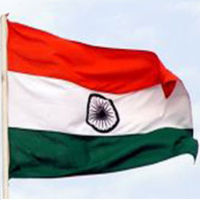 The successful raid by a desperate US to capture Osama has inspired many a desperate souls. Some are said to be setting search for an elusive solution while some are planning attacks to get hold of things that remain stubbornly elusive.
LK Advani is planning a secret assault on his kundali to look for that errant planet which is coming in his way of becoming the PM.
Lalu Prasad is readying a stealth buffalo squad (locally feared as Bheensva Gang) to seek for the voters who used to vote for him in droves not very far away in history.
All the IPL teams are planning a secret probe to the revenue projection sheets to hunt out that elusive promised profit after pouring millions into their teams for over four years now.
Yash Raj Films and Abhishek Bachhan are planning to rummage through each and every house in India to get hold of the ever elusive audience for their respective movies. It's said they plan to begin the raids from their own houses!
Anti Nuisance Corps are setting up a search squadron to look for RGV's brain that is assumed to have eloped long back with his muse Nisha's career.
Ranbir and Shahid's parents are said to be contemplating an incursion in a glue company to locate that elusive glue that can make a girl stick to their respective sons for at least a minimum period of one week.
SRK is preparing for break-ins at various TV content producers' offices to unearth that one elusive successful TV show he can be a part of after the monumental disasters called Kaun Bangea Crorepati 3, Kya Aap Panchvi Pass Se Tez Hain and titanic called Zor Ka Jhatka.
But the mother of all search and attack plans is being planned by – Sonia Gandhi. She is said to have formed a Quick Action – Search and Capture Squad to storm into all houses, which are alleged to be harboring 'eligible' girls, to get her hands on that elusive daughter-in-law for herself and a wife for the 40 year old baba.
A request to the readers to pray for these desperate souls and wish them luck !!!!
Article viewed at: Oye! Times at www.oyetimes.com