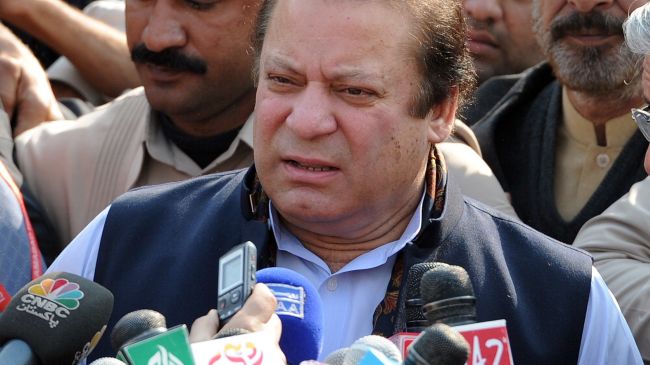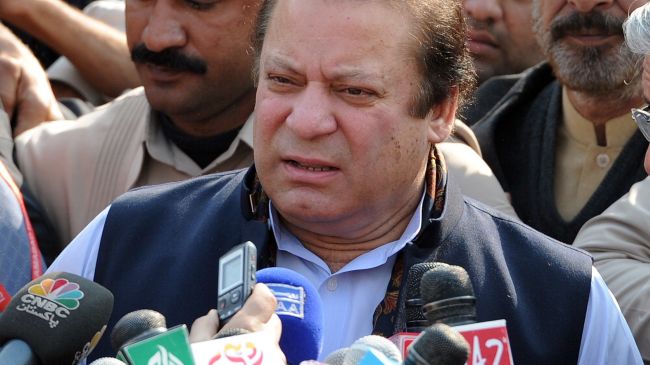 Prime Minister Nawaz Sharif met with the four member government committee formed to hold peace talks with Taliban. A detailed discussion over the dialogue process with the Taliban was held during the meeting. The government committee said attacks in Karachi and killing of FC soldiers in Mohmand Agency had a negative impact on efforts to restore peace in the country.

Interior Minister Chaudhry Nisar Ali Khan and Information Minister Pervaiz Rashid were also present in the meeting.The committee's coordinator, Irfan Siddiqui, briefed Prime Minister Nawaz Sharif about the reservations to proceed with the dialogue process. The committee informed the prime minister that the Taliban would have to stop their activities for the dialogue process to be result oriented.The government side in today's meeting discussed three conditions to be presented before the banned Tehreek-e-Taliban Pakistan (TTP) that included the demand to end all terror activities, owning or disowning of other militant groups by the TTP and release of all high-profile captives including the son of former PM Syed Yousuf Raza Gilani.

On the other hand the TTP have put full faith in the decisions that are and will be made by Maulana Samiul Haq, completely empowering him in the peace process. The coordinator Taliban negotiating committee and JUI-S provincial chief in Khyber Pakhtunkhwa Maulana Yo'usuf Shah informed the media this Tuesday. 'We do not want any deadlock in peace talks as operation was no solution to the problem. We have detailed discussion with the TTP about the gruesome killing of 23 FC troops and attack on Karachi police by TTP Mohmand Agency group. They have briefed us in detail and it would be brought to the notice of the government team whenever we have an opportunity of meeting with them, ' he said.