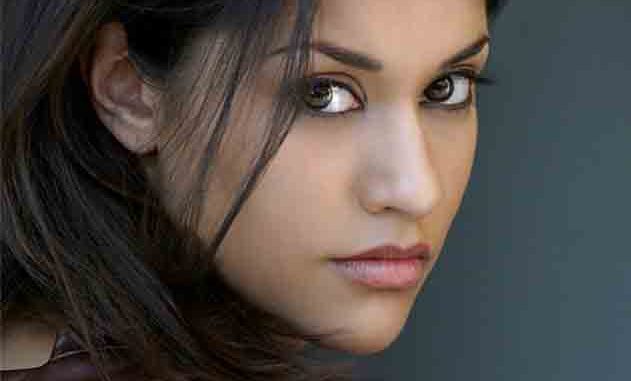 Janina Gavankar is about to make June a whole lot hotter. ABC's summer series The Gates, is a sexy new drama where everyone has something to hide – including Gavankar. The Gates premiers on Sunday, June 20th at 10:00pm.
The Gates, which takes the Brothers and Sisters time slot on Sunday nights, is about a gated suburban community. Janina says: "you think everyone is normal, but actually some of the characters are vampires, werewolves…or creatures that go bump in the night."
Janina plays the role of Leigh Turner, a cop with a dark secret. Abc.com describes Leigh as, "sharp, focused and good at her job. However, when it comes to matters of the heart, she's suffered from some really bad luck." What is that bad luck? You'll have to watch to find out.
Janina is best known for her breakout role as Papi on Showtime's The L Word. Her other TV credits include guest starring roles on: Stargate Atlantis, Grey's Anatomy, The Cleaner, Dollhouse, NCIS and Three Rivers.
In addition to acting, Janina is a classically trained musician and is working on several music projects currently.