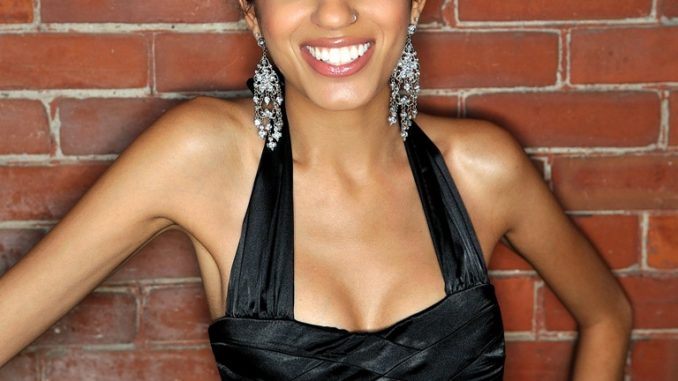 More than 250 students from across Brampton came together today for the ActUP! Conference, a student-run conference designed to give young people the creative tools they need to communicate important global issues. The conference sought to give youth a voice, and Canadian singer/songwriter, Prita Chhabra, was chosen to demonstrate the power that one voice can have.
"I am passionate about the HIV/AIDS cause," said Chhabra. "I wanted to share my passion with this group of student advocates and leaders to inspire them to take action for what they believe in."
Chhabra was visiting Malawi when she was first touched by the cause. She was so moved that she embarked on a personal journey, using her voice as a platform to share the stories of HIV/AIDS victims.
Partnering with the Canadian Foundation for AIDS Research (CANFAR), Chhabra is now working hard to raise money for the research needed to find a cure. In a passionate talk with the Brampton students, Prita Chhabra put out a call to action to use their creative talents to make change happen.