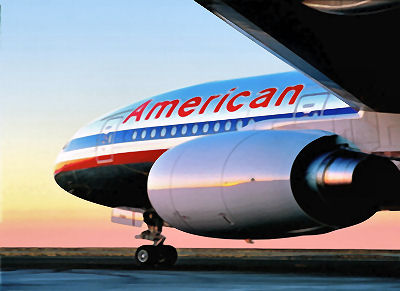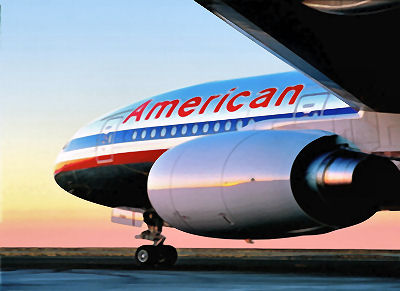 American Airlines wants to shed unwanted leases for 24 aircraft and engines as the third-largest U.S. carrier begins cutting costs after filing for bankruptcy.
AMR Corp, the parent company, said it has a large number of aircraft on order, and breaking leases on older equipment will allow it to speed up its fleet renewal.
American Airlines was the lone major U.S. carrier to avoid bankruptcy in the past decade. The company now seeks to catch up to competitors by using Chapter 11 to bring down labor and fixed costs.
The company said in court documents that it leased the equipment, mostly McDonnell Douglas DC-9 planes, when it anticipated greater demand for air travel.
However, "with the ongoing downturn in the economy and in travel, these same aircraft and engines have little if any marketable value and are no longer necessary to the debtors' operations."
It did not say in court papers how much it would save by shedding the leases.
American Airlines and the attorney who filed the papers did not immediately return a call seeking comment.
The company has a fleet of more than 600 jets.
The airline said the majority of the equipment has already been taken out of service and is stored in New Mexico.
The case is In re AMR Corp, U.S. Bankruptcy Court, Southern District of New York, No. 11-15463.
Article viewed on Oye! Times @ www.oyetimes.com