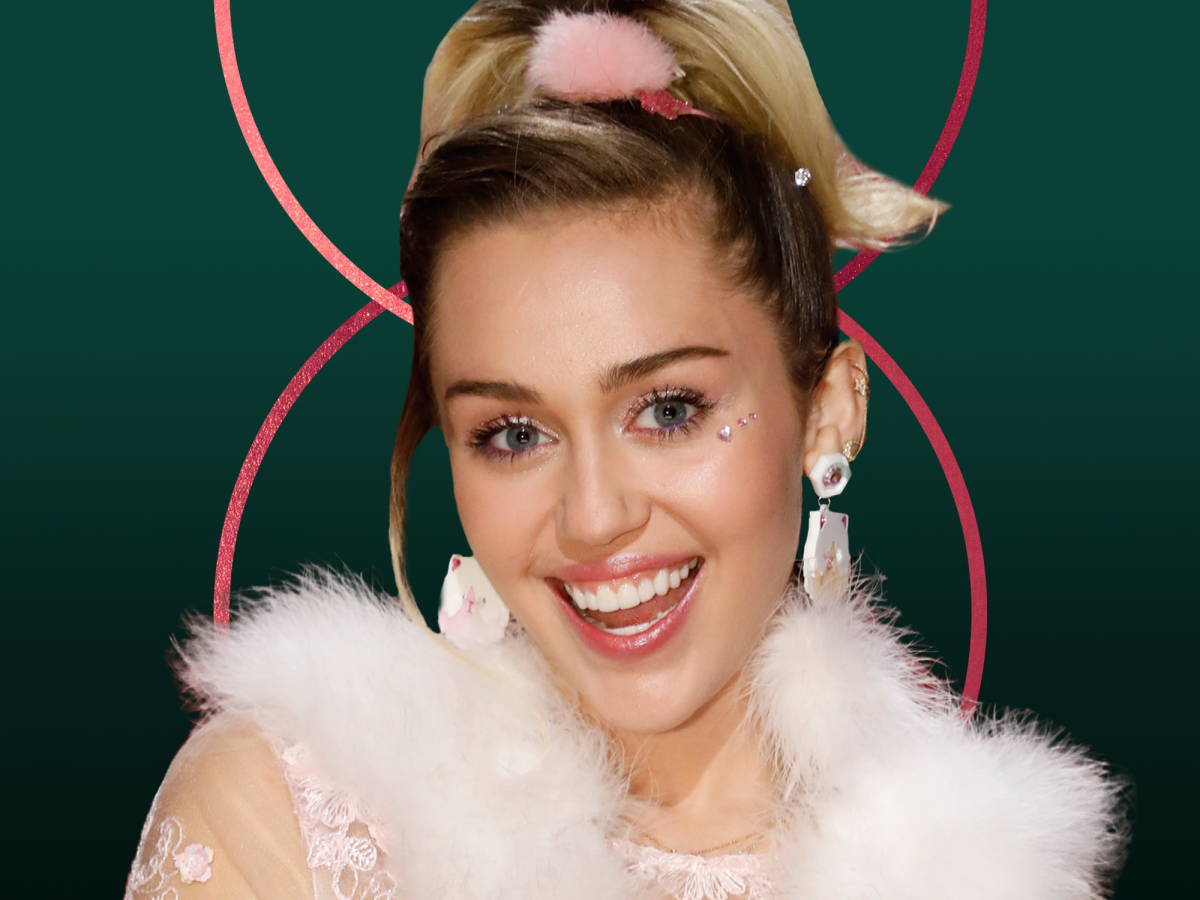 A photo posted by Miley Cyrus (@mileycyrus) on Dec 17, 2016 at 8:56pm PST
Singer, actor, and all-around marijuana enthusiast Miley Cyrus showed fans how she's celebrating the holidays with an Instagram post celebrating her love for the chronic. She's modeling a sweatshirt that reads, "Smoke Pot Every Christmas." On the sweater, which is the newest entry in 2016's informal Ugly Christmas Sweater Contest, is a pot leaf decorated like a Christmas tree and a few merry Santas.
Cyrus doesn't keep her adoration for marijuana, which is legal for medicinal and
recreational
purposes in Cyrus' home state of California, a secret from her fans. Her Instagram account is frequently a celebration of all things 4/20. It's no surprise that she'd make
ugly Christmas sweater season
all about that, er,
hobby
. It's just Miley being Miley, y'all.
On my way to #werk! Get your #happyhippie tees at miley.lk/happyhippiemerch
A photo posted by Miley Cyrus (@mileycyrus) on Aug 2, 2016 at 1:41pm PDT
Refinery29 in no way encourages illegal activity and would like to remind its readers that marijuana usage continues to be an offense under federal law, regardless of state marijuana laws. To learn more, click here.
Click HERE to read more from Refinery29.



Loading ...