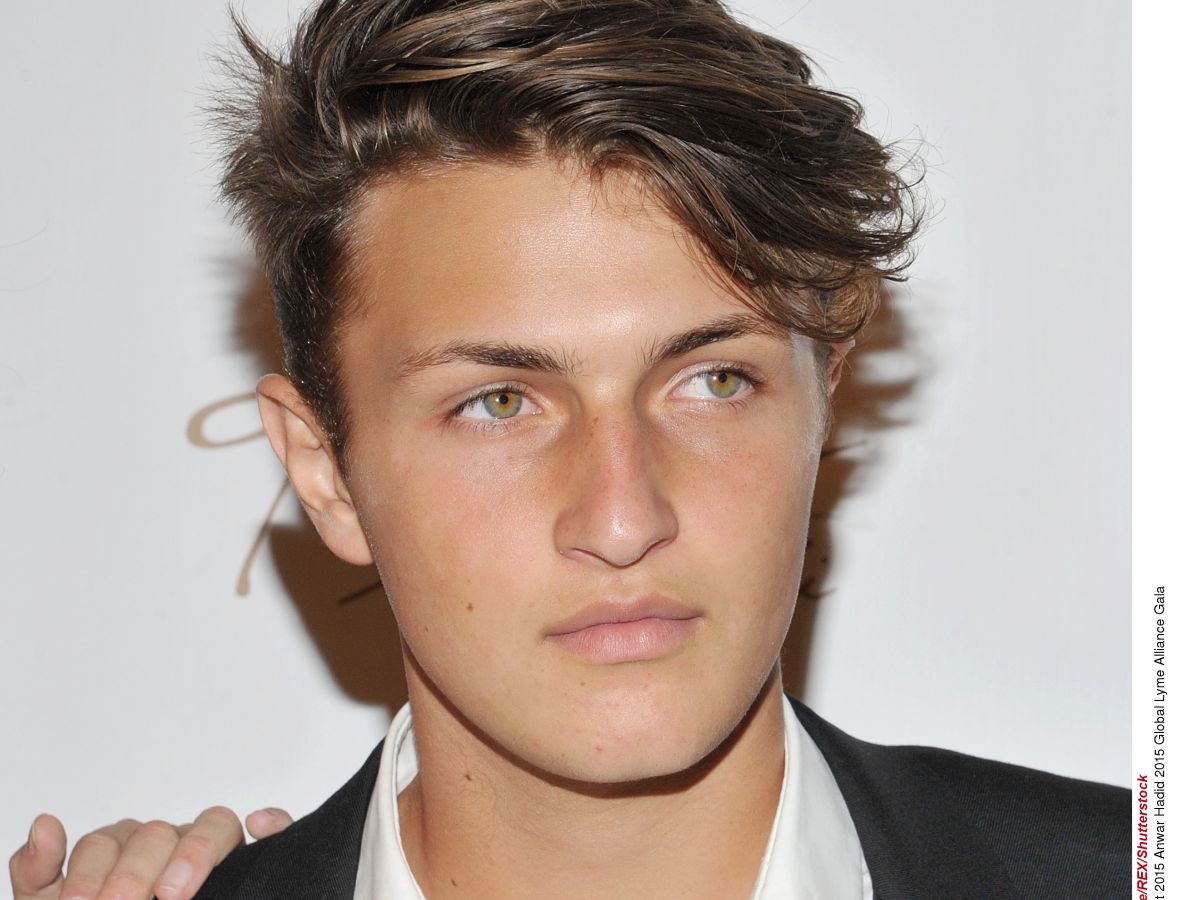 It was reported last week that Anward Hadid and Nicola Peltz might be dating, and his Instagram seems to confirm the rumors.
In a photo posted Sunday, they're hugging in a closet. One arm he has around her also holds 12 white roses, so we're guessing it's not a platonic embrace. The flower emoji in the caption further emphasize the romantic gesture.
????
A photo posted by Anwar Hadid (@anwarhadid) on Jan 21, 2017 at 4:52pm PST
On top of that, we've got these photos from Peltz's Instagram feed.
1-22-17
A photo posted by Nicola Peltz (@nicolaannepeltz) on Jan 22, 2017 at 4:16pm PST
taken by the queen @ellenvonunwerth
A photo posted by Nicola Peltz (@nicolaannepeltz) on Jan 13, 2017 at 5:30pm PST
Gigi and Bella Hadid's brother is also a model himself. He was a Teen Vogue cover star last spring and is the face of an upcoming Hugo Boss Menswear campaign.
Peltz recently starred in Transformers: Age of Extinction and appears in Zayn Malik's "iT's YoU" video. She's also the daughter of billionaire Nelson Peltz, as People reports.
She told WWD during Sundance that Hadid is "an angel" and has an "amazing family."
Click HERE to read more from Refinery29.



Loading ...