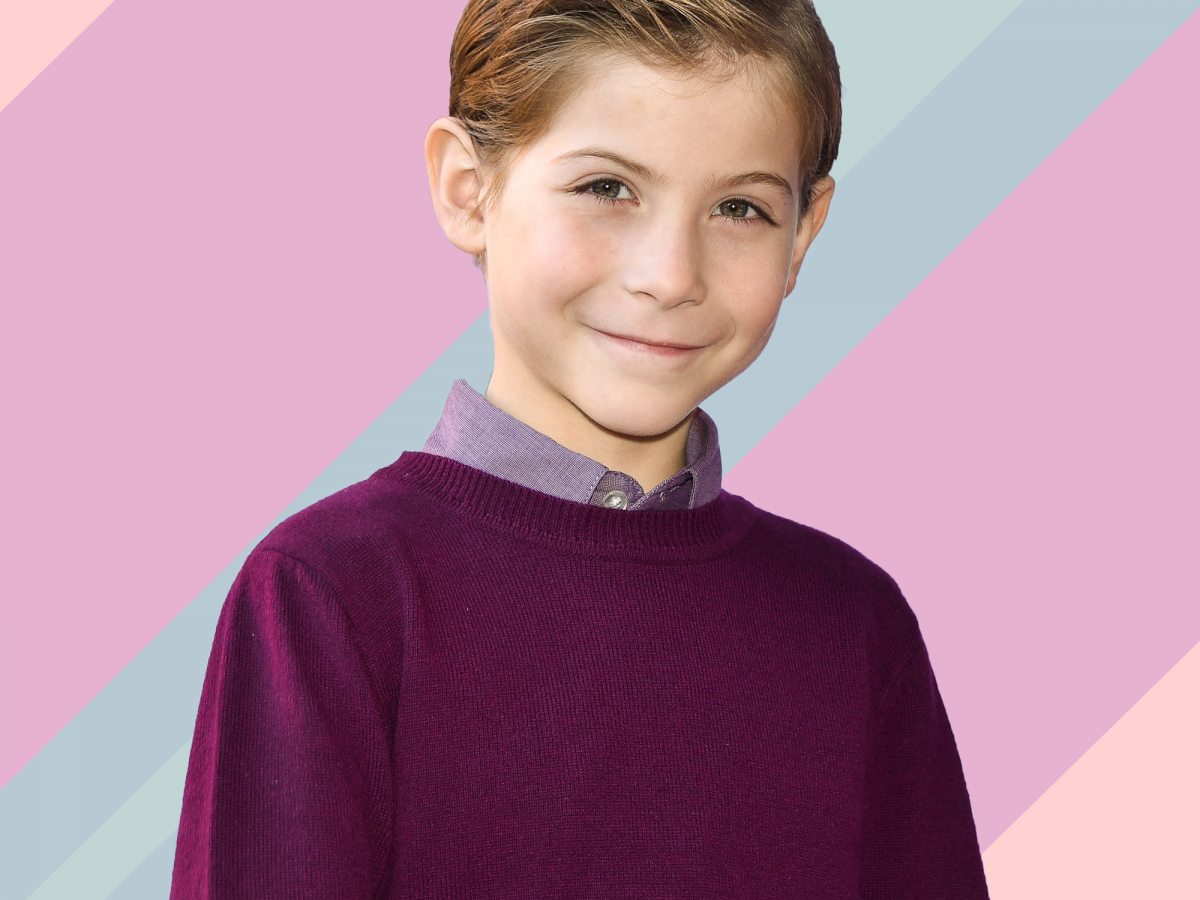 Took this Beauty to see the Beast! ? #BeautyAndTheBeast #BeOurGuest
A post shared by Jacob Tremblay (@jacobtremblay) on Mar 17, 2017 at 3:44pm PDT
Jacob Tremblay, the breakout star of Room, took a stroll down the red carpet at the opening of Beauty & the Beast last night. With him was a very important girl: his little sister, Erica. We know celebs go to these movie premiere events all the time, but it's next level to see two little powerhouses like these together. Little sis Erica Tremblay is becoming a star herself, with a recent role as Izzy Kingston in Before I Fall garnering her some notice in Hollywood. Oh, and she's a Belle superfan as her brother Jacob's Instagram previously noted when the family took a Disney cruise.
Escorting this beauty around the #DisneyFantasy today! #littlesister #Belle @DisneyCruiseLine
A post shared by Jacob Tremblay (@jacobtremblay) on Jan 8, 2017 at 8:54am PST
First, there was Jacob, then there was Jacob's
hot dad
, and now there is Erica. But did you know the Tremblay kids have a third sibling, older sister Emma (total coincidence, Emma Watson fans)? Jacob shared an Insta that he hashtagged
#ThisIsUs
of the three siblings doing an interview in which he forgot his lines. It's adorable.
And so this happened…tonight on @etalkctv my sisters, @iamemmatremblay & #ericatremblay, get their revenge! #ThisIsUs (#regram – Tonight @jacobtremblay's sisters Emma & Erica join in on the fun! ? #etalk #jacobtremblay #disneycruise @RepostIt_app)
A post shared by Jacob Tremblay (@jacobtremblay) on Jan 18, 2017 at 11:24am PST
If Emma looks familiar too, it's because you saw her in The Giver. Or maybe in Elysium. Perhaps it was her role on Wayward Pines? Yeah, she's an actor too! At any rate, she's not only met but worked with Meryl Streep, and you haven't.
#tb #merylstreep and I #mindblown!!!
A post shared by Emma Tremblay (@iamemmatremblay) on Apr 12, 2016 at 2:12pm PDT
Today it's the Beauty & the Beast red carpet, tomorrow the world. These Tremblay kids are taking over! So, should we expect to see Erica Tremblay in the title role for the next remake of Beauty and the Beast?
Click HERE to read more from Refinery29.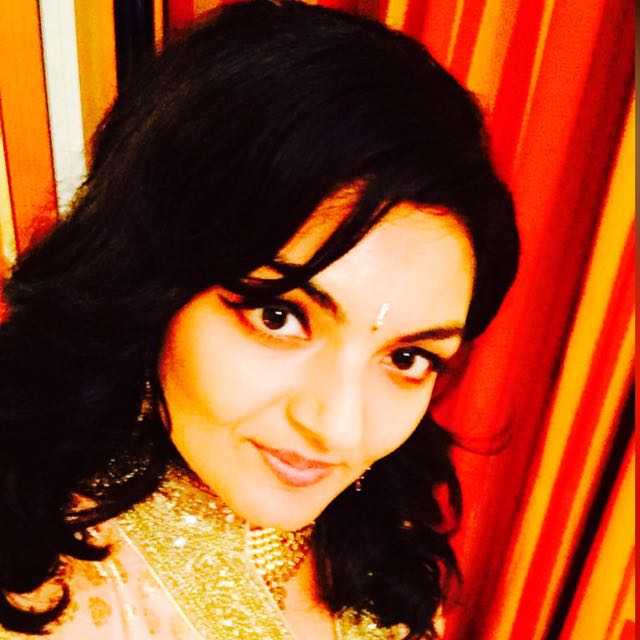 Vote for Shikha Dhingra For Mrs South Asia Canada 2017 by liking her Facebook page.


Loading ...