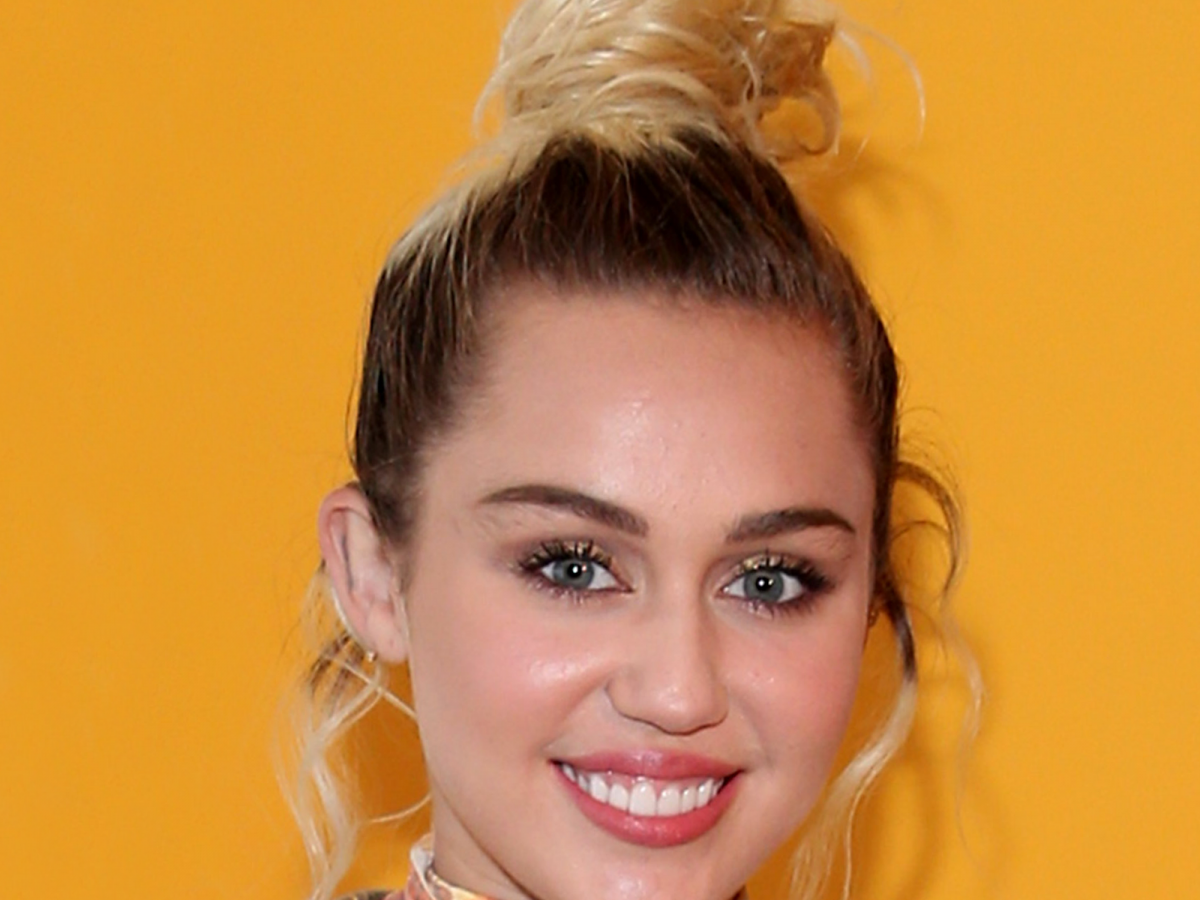 This may be the best tattoo I've ever seen @mileycyrus
A post shared by Billy Ray Cyrus (@billyraycyrus) on Mar 18, 2017 at 9:41am PDT
Once again, Miley Cyrus got her spot blown up by her dad. After he had us all convinced that Miley and boyfriend Liam Hemsworth maybe/possibly/probably got married last week, now he's showing off Miley's tattoo…in honor of himself.
Billy Ray shared the photo above on his Instagram account, with the caption, "This may be the best tattoo I've ever seen," and @-ed Miley. The logical conclusion here is that it's a picture of his lovely daughter's foot and that she's got a tattoo we didn't know about, in honor of her dad in the instep of her right foot. Her mom, Tish Cyrus, has not yet shared any Instagrams of her left food with a "mom" tattoo, but we'd be into it if she did.
Miley's no stranger to tattoos, as even the most casual fan knows. She's got a semi-controversial Saturn tattoo on her arm, a weed tat on her ankle because she stays on brand, a pufferfish tattoo (my personal favorite) in her inner arm, and a vegemite tattoo that's widely suspected to be a tribute to that Aussie Hemsworth on her arm — just to name a few.
So why not add a "dad" tattoo to the mix? Billy Ray is the reason she's in show business and the reason we all have Miley being Miley in our lives, so really this tattoo is for all of us.
Click HERE to read more from Refinery29.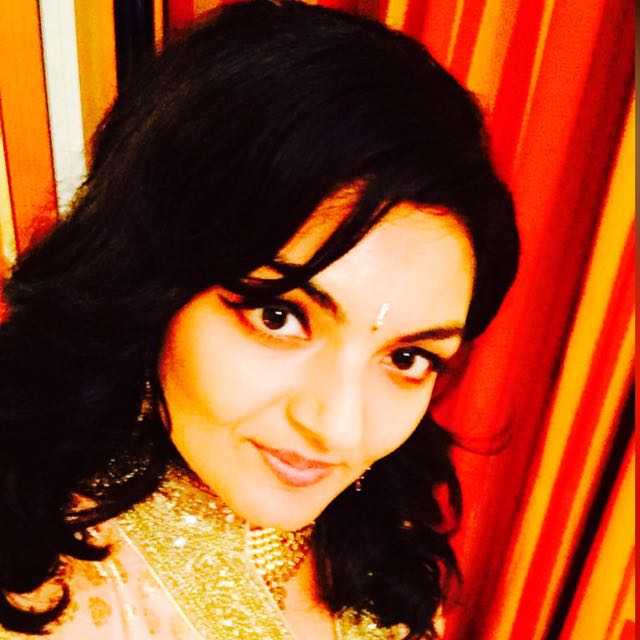 Vote for Shikha Dhingra For Mrs South Asia Canada 2017 by liking her Facebook page.


Loading ...