You can publish this article on your website as long as you provide a link back to this page.
This article was last updated on April 16, 2022

The world has its own portmanteau for Zayn and Gigi Hadid 's sexy, heavily Snapchatted relationship: Zigi. But what do the lovebirds actually call each other?
According to Zayn in a new interview with The Sunday Times Style magazine, he and his supermodel girlfriend have a few nicknames for one another, but he's only sharing this: He calls her Gee, and she calls him Zee. Hmm. We probably could have guessed that.
"There's some other nicknames too, but I'll keep those private," the pop star added.
It's finally here! Today's cover star is @Zayn. Click the link in bio to get the full shoot and interview. #zaynXstyle
A post shared by The Sunday Times Style (@theststyle) on Mar 19, 2017 at 2:34am PDT
The "I Don't Wanna Live Forever" crooner also spoke of surprising Hadid in Paris, though she's yet to experience the dizzying heights of his hometown of Bradford, England.
"I've never took her to Bradford, not yet," the British star admitted. "She's met my family in London a few times, though."
Indeed, Hadid has made much of her love for all things British and Zayn's mother's cooking. According to the former One Direction member, it was Mum's cooking that helped him address his anxiety and its impact on his diet. Though he told the magazine that what he dealt with "wasn't specifically an eating disorder," the stress of being in a famous boy band did cause him to exert control over his relationship with food.
"It was the one area where I could say, 'No, I'm not eating that," he shared. "Once I got over the control, the eating just came back into place, super-naturally… I came back to the U.K. and spent some time with my mum and got some TLC, and she cooked me food and I got back in touch, mentally, with a lot of the things I'd lost."
He added that he has since recovered from his anxiety, which had caused him to cancel performances in the past.
"I now have no problem with anxiety," he said. "It was something I was dealing with in the band."
Zigi fans (and Gee) will be happy to hear that.
Click HERE to read more..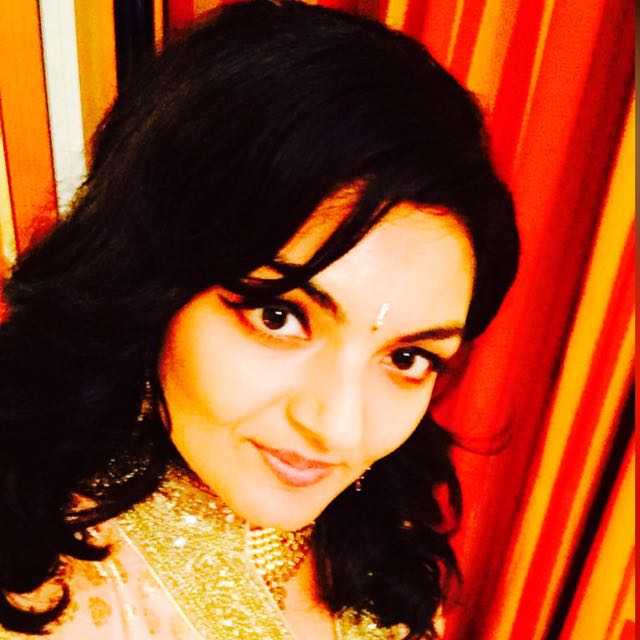 Vote for Shikha Dhingra For Mrs South Asia Canada 2017 by liking her Facebook page.

You can publish this article on your website as long as you provide a link back to this page.