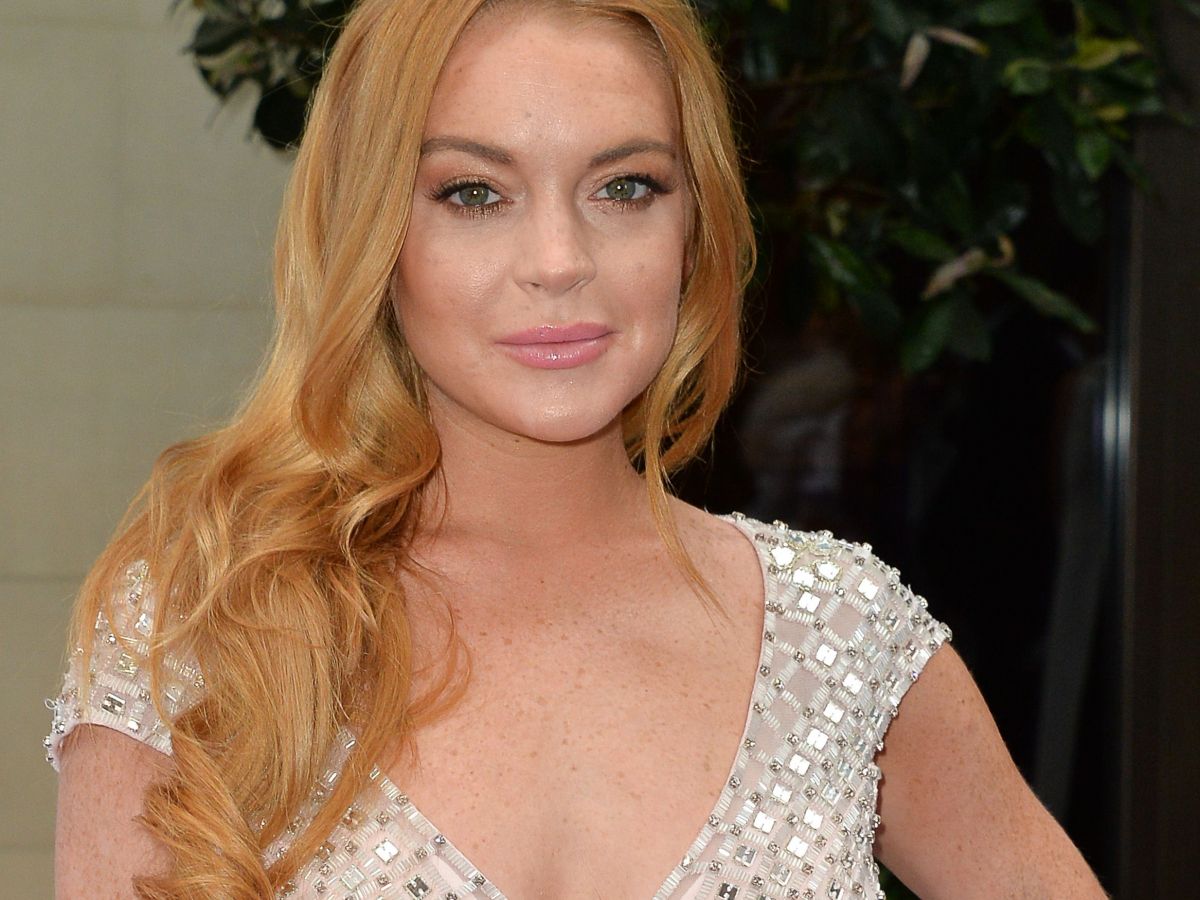 Lindsay Lohan is working on a new reality show and she's already got the lingo down (and lost that strange accent!).
"I'm back, bitches," the former child star announces in a new teaser for The Anti-Social Network, a prank reality series she's pitching to networks.
The premise of the series is that the 30-year-old Mean Girls star will "hijack" participants' social media accounts for 24 hours while they take on embarrassing challenges for prizes.
"I love social media," Lohan says in the video teaser. "I mean, I am social media. Everybody knows you should never leave your phone lying around, especially near me. So I've decided I'm going to hijack your social media — your Instagram, your Snapchat, your Facebook, your Twitter, all of it — for 24 hours. If you can pull off three challenges, you'll win some fabulous prizes. They won't know that I'm the one that's pulling all the strings."
Unless, you know, you start tweeting about your love for the Turkish president, or your Instagram is suddenly flooded with photos taken from a yacht in Greece. That might tip off some people.
Hidden cameras capture everything. One of Lohan's victims is a young British man named Charlie, whom Lohan forces to pose nude as an art model, perform a stand-up comedy gig, and profess his love to his female boss. What could possibly go wrong?
"I've decided to dare people to really question how much their social media is worth," Lohan teases. "I am really good."
If you say so. Lohan's last foray into reality TV was 2014's Lindsay, the docuseries which saw Oprah Winfrey not having it. We're guessing OWN won't be one of the networks she pitches The Anti-Social Network.
Intrigued? Check out this promo for the show and brace yourself for a Lohanaissance.
Click HERE to read more from Refinery29.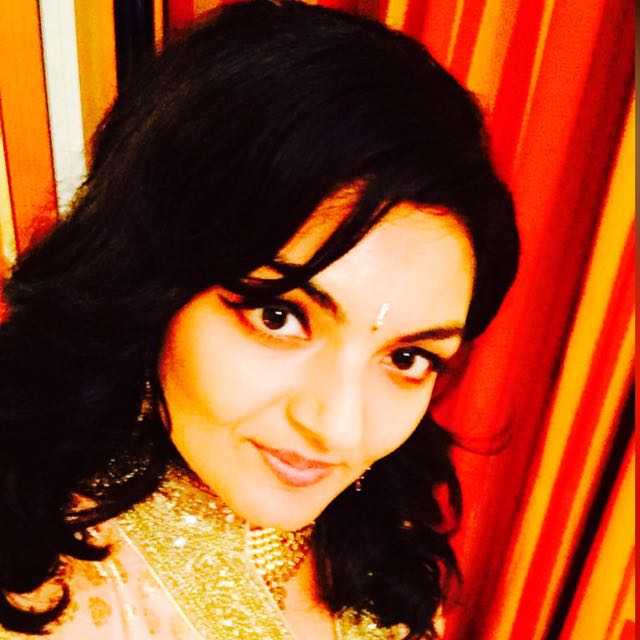 Vote for Shikha Dhingra For Mrs South Asia Canada 2017 by liking her Facebook page.


Loading ...