When you tune into a Bravo reunion of any sort you know what to expect. Lines will be drawn, at least three people will cry, and it's entirely possible someone will storm off the set. Despite all of this, you know everyone will down a Pumptini after the cameras stop rolling and these frenemies will prepare to start filming next season immediately. However, that's not what happened with part 3 of the Vanderpump Rules season 5 reunion.
Nearly half of the true season-closer focused on Scheana Shay and Michael Shay's ruined marriage, which ended amid accusations of drugs, cheating, and stolen money. The former couple's public dirty laundry airing seemed uncomfortably raw and real compared to the reunion's other antics, like James Kennedy and Kristen Doute's bickering.
Before Mike even joined the rest of the Pump Rules group, the always-crying Scheana was already in tears. Things only got worse when her estranged husband appeared on set, four months after she had last seen him.
Although Mike has always seemed pretty shady — who's
actually
"at the studio" 24/7? — the reality TV ex revealed his own sad point of view. "It was always her money. She always held that over my head," he admitted after being accused of stealing $600 from their shared bank account for pills. "When we got married it was never our marriage. It was always about you."
While everyone else defended Scheana and how hard she tried to keep her marriage going, the soon-to-be divorced woman nearly sobs her fake eyelashes off. None of this is for TV; we're looking at a woman who's genuinely devastated her relationship failed in such a spectacularly disastrous way.
A post shared by Scheana (@scheanamarie) on Apr 17, 2017 at 4:08pm PDT
That becomes clear when Scheana brings up the fact she caught her ex texting another girl, who sent Mike texts about him "on top of her." Though the producer denies meeting up with his alleged digital mistress, he admits their messages were "inappropriate" and essentially sexts.
All of this drama is enough, but the real gut punch comes when Mike says he had been clean for six months when Scheana "ran and told Lisa" on-camera he was abusing drugs. "It was because you hurt me that bad that I wanted to do what I could to hurt you back," she counters through tears. "So I threw him under the bus, 'cause he hurt me. That's what I do. You hurt me. I fuck you over."
The truth train continues when Mike says he thought he and Scheana were working things out last year until he "showed up and [she] divorced him on camera." The raw hurt on Mike's face is so honest, the rest of the Pump crew nearly bolts of of their seats from discomfort.
After watching Mike and Scheana drag out all their skeletons for our viewing pleasure, it's a little unsettling to see the cast (sans Mike) reset for a happy final minute with puppies and cocktails, as if the former Shays hadn't just bared their souls. But, we guess it wouldn't be a Rules reunion without Giggy the Pom.
Click HERE to read more from Refinery29.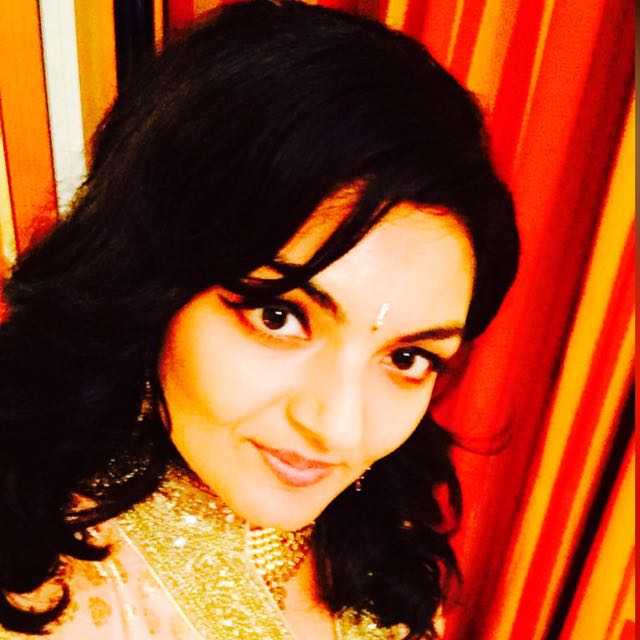 Vote for Shikha Dhingra For Mrs South Asia Canada 2017 by liking her Facebook page.


Loading ...