If you love something, let it go, and if it's MTV's Total Request Live, it will come back ten years later. Us Weekly reports that the long-running pop culture show, which showcased music videos and celebrities in the afternoons from 1998 to 2008, is returning to MTV under the new name, MTV Live.
"That ability to be live, in culture — not responding to it but driving it — is where we belong," MTV President Chris McCarthy told AdWeek about the show's debut on June 12. It will once again be set in the Times Square studio (now two times bigger than it used to be) and run between three and four hours. Other details, however, remain unknown.
A lot has changed in the decade since the final episode, "Total Finale Live," aired on November 16, 2008. The internet has become top dog in terms of entertainment, so people are consuming music, especially music videos, in a whole new way. Music and videos drop online, not on TV, and because the videos are so accessible, we're not as obsessed with them anymore. Plus, with social media like Twitter and Instagram, it feels like we're always in touch with our favorite celebs, so what does MTV Live plan on doing to stay ahead of the curve?
If the creators know, they certainly aren't telling us. We don't even know the host of the new series, unless they're planning on bringing back any of the
familiar faces like Carson Daly
, Damien Fahey, Vanessa Lachey, Quddus, La La Anthony, or Susie Castillo. Most likely, though, it will be someone brand new.
Whoever they are, they better have things to say, because three hours is a lot of time to fill. We trust that MTV, which has always been a voice for pop culture, has some pretty funky stuff up its sleeve — but let's be real: Will we be able to stream this online?
Click HERE to read more from Refinery29.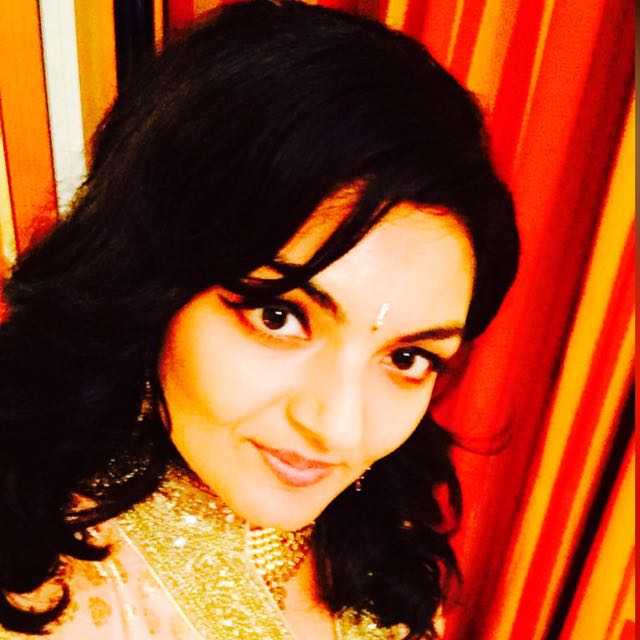 Vote for Shikha Dhingra For Mrs South Asia Canada 2017 by liking her Facebook page.


Loading ...