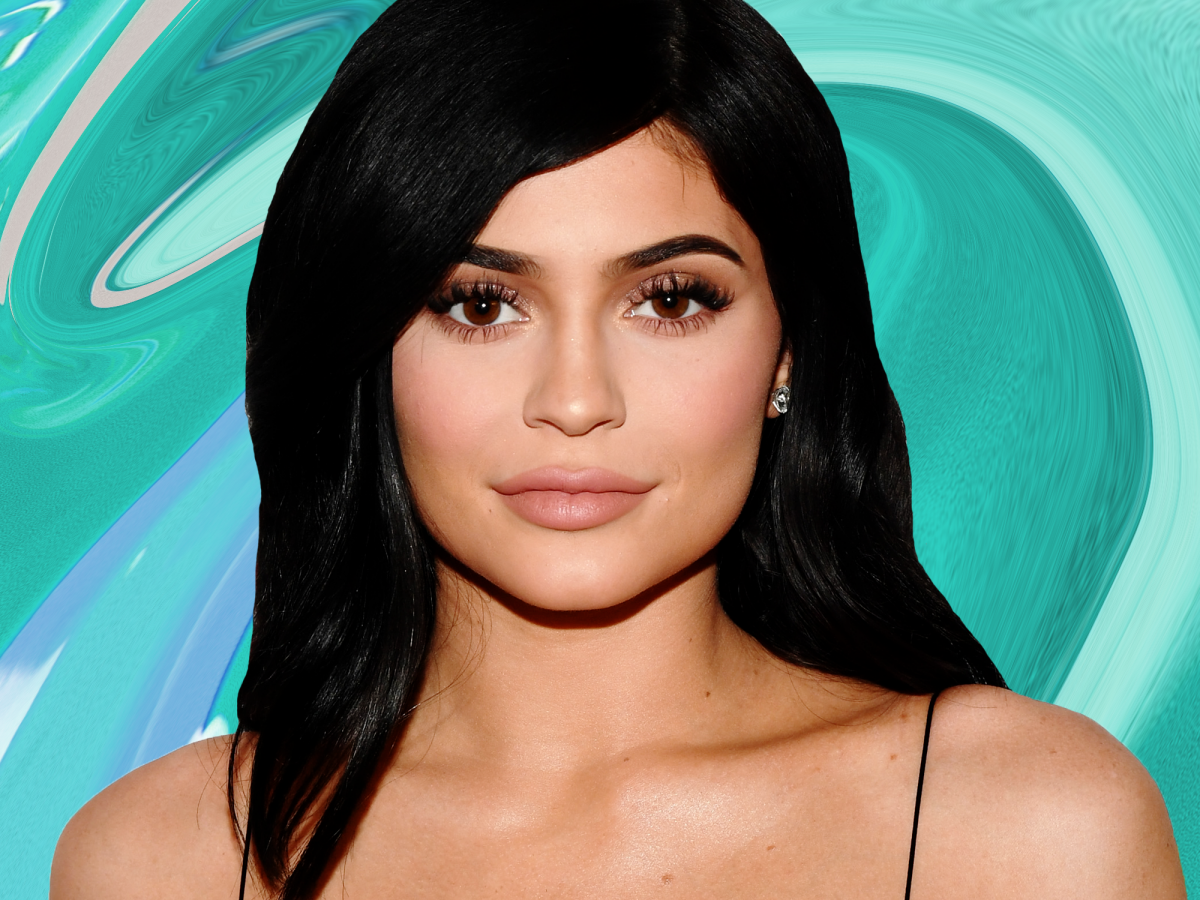 Everyone's a critic, they say. It seems that's doubly true for a few of the people following Kylie Jenner on Snapchat. Us Weekly reports that the youngest Kardashian sibling faced an onslaught of criticism when she posted an alluring mirror selfie on Thursday night. Clad only in Puma briefs and a fashionably moth-eaten T-shirt (just kidding, it's probably a one-of-a-kind piece distressed by the hands of a Parisian couturier), Jenner showed off plenty of skin.
Although Jenner was clearly feeling herself, a barrage of commenters accused her of photoshopping the image. Their proof? The wall behind Jenner looks askew, prompting eagle-eyed critics to call her out on warping the photo so that her waist would appear smaller.
A post shared by Kylie (@kyliejenner) on Apr 26, 2017 at 6:35pm PDT
"I mean her hips are not like in her Snapchat videos," one commenter wrote, according to Us Weekly. Another added, "The airbrushing on this is terrible, why is the curtain/wall all squiggly."
Late last night, Jenner addressed the haters with a video addressed to the "photoshop police." Her followers got a peek into the same area of her home, where she explained that the wall isn't crooked, it's her drapes.
For the photoshop police ??‍♀️ #kyliejenner
A post shared by Kylie Jenner Snapchats (@kylizzlesnapchats) on Apr 28, 2017 at 9:56pm PDT
"So this is like my selfie mirror and my Snapchat mirror, so for future, this is a curtain behind me that looks crooked," Jenner said in the snap.
And to prove her point even further, she was wearing similar Puma underwear and an even skimpier top, giving anyone accusing her of altering her images all the proof they need.
This isn't the first time Jenner has faced accusations of enhancing her photographs. Back in December, Jenner's fans pointed out that her butt looked, well, larger than life. They pointed out a few details then, too, but just like today, Jenner took it all in stride. After all, she has a beauty empire to build.
Click HERE to read more from Refinery29.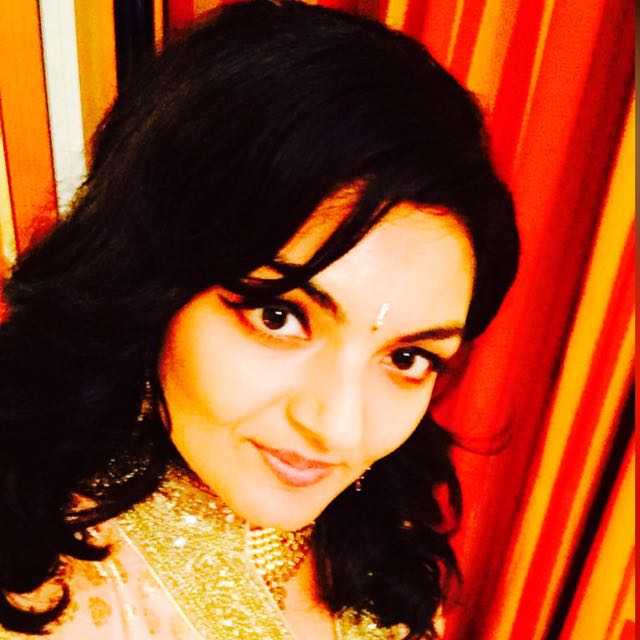 Vote for Shikha Dhingra For Mrs South Asia Canada 2017 by liking her Facebook page.


Loading ...