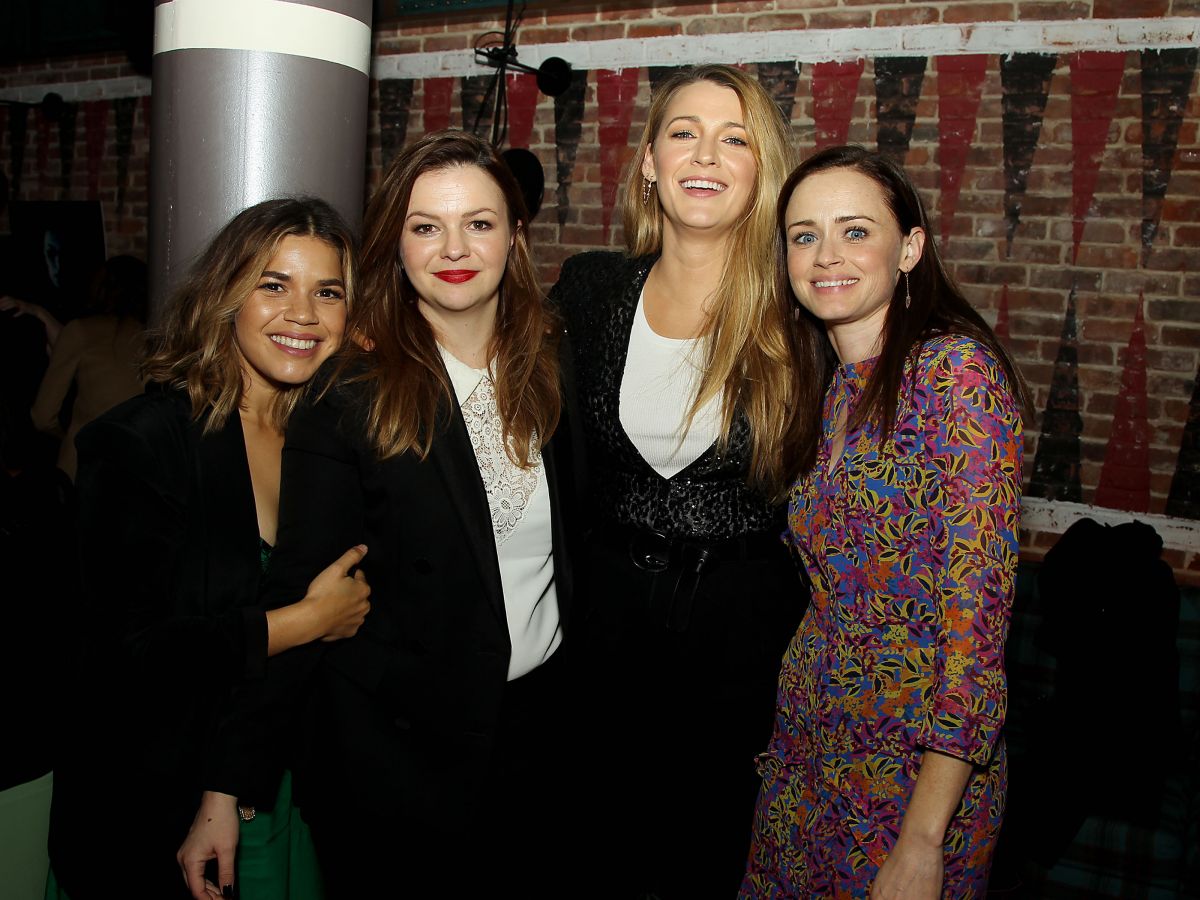 Nothing warms our hearts more than seeing the stars of our favorite movie or TV show reuniting simply because they really, truly like each other, and not just because some Hollywood exec crunched some numbers and decided a reboot would get huge ratings.
Once again, it's the Sisterhood of the Traveling Pants crew who are indulging our nostalgia. The stars of the 2005 teen hit and its 2008 sequel — Blake Lively, Amber Tamblyn, America Ferrera, and Alexis Bledel — have frequently reunited over the years, including at the Women's March in January. Last night saw the real-life pals assembling once again in support of Tamblyn's directorial debut, Paint It Black.
Bledel — who is currently killing it on The Handmaid's Tale — joined Lively and Tamblyn on the red carpet for the Paint It Black premiere in New York City. Impressively, Ferrera managed to rush back from the NBC upfronts — she stars on the sitcom Superstore — just in time to catch her pals at the premiere's after-party at the Dream Hotel Midtown. No word on the whereabouts of those damn pants.
The actresses spoke to People
about their secret to continuing their friendship off-screen — and, potentially, on-screen, as
rumors of a third film
are rampant.
"It's so funny because some of us having nothing in common," Tamblyn, who documented the premiere on Refinery29's Instagram Stories, told the magazine. "Even just Blake and I, her understanding of fashion is beyond me and I'm constantly texting her pictures like, 'Should I wear this?'
"Even tonight, she explained to me how to steam this shirt over text," she continued. "This shirt was all wrinkled and I was like, 'I'm screwed! I don't know what I'm going to do with this shirt.' And she was like, 'Put it in the bathroom for 20 minutes and turn the shower on. Are you good with your jewelry? What shoes are you going to wear?'"
Not jealous at all. Nope.
Click HERE to read more from Refinery29.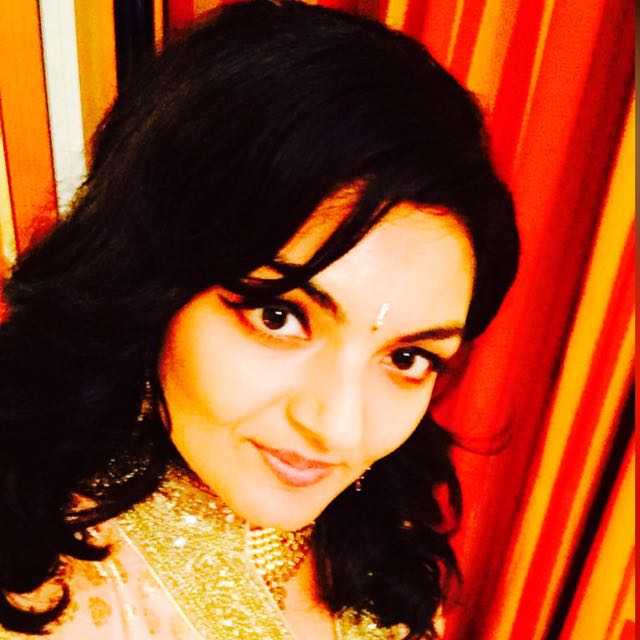 Vote for Shikha Dhingra For Mrs South Asia Canada 2017 by liking her Facebook page.


Loading ...