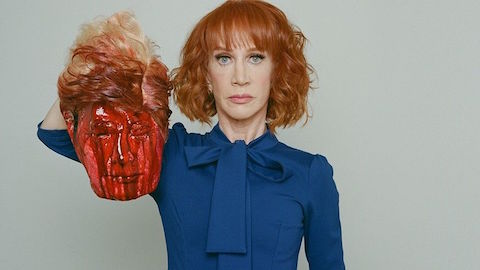 Okay, Kathy Griffin made a huge mistake – but this horrible Trump photo was no worse than people get away with on Facebook nearly every day. Comedians often push the envelope way too far and they are admonished- but they're not punished to such an extent! Nothing bad happened when Kathy insulted Jesus – and she IS in the habit of dishing celebrities. CNN came out with a holier than thou attitude announcing that Kathy was fired from her New Year's Eve show. Her other endorsement deals followed suit, seeming to ENJOY the publicity. Does the punishment really fit the "crime?" When Kathy apologized immediately, she was criticized for doing it for fear of losing money. Imagine what would happen if she stuck to her guns! Andrew Dice Clay must be laughing his head off.
Click HERE to read more.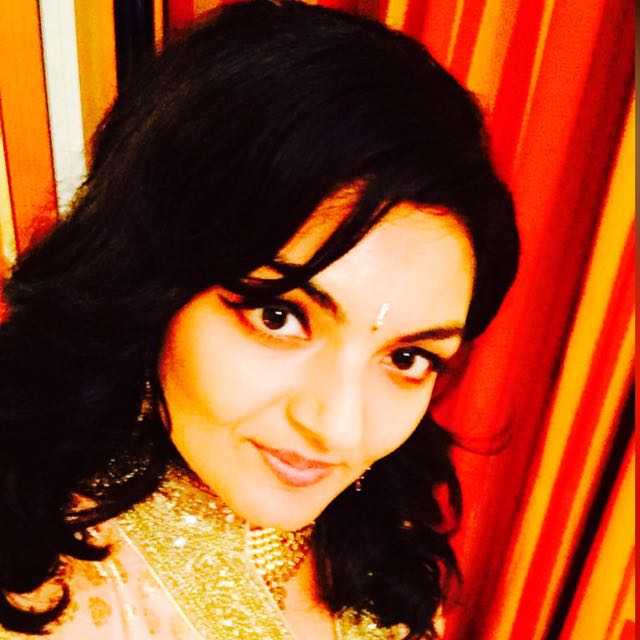 Vote for Shikha Dhingra For Mrs South Asia Canada 2017 by liking her Facebook page.


Loading ...