Jessica Chastain married Gian Luca Passi de Preposulo in Venice, Italy on Saturday night, according to People. The wedding was held in Treviso, a city not far from Venice, at a home that has been owned by the groom's family since the 1800s.
Guests attending the ceremony included Anne Hathaway and Emily Blunt.
This story was originally published on June 10.
Jessica Chastain and Anne Hathaway met up in Italy this weekend for a very special occasion. After five years of dating her Italian boyfriend, Gian Luca Passi de Preposulo, it appears Chastain is ready to get married, and she gathered her loved ones for a beautiful destination wedding in one of the most romantic countries in Europe.
Before she ties the knot, the Oscar-nominated actress brought everyone together for a pre-celebration on Friday night (June 9) in Venice. Hathaway along with her husband and Chastain's family members all made it out that evening.
People
reports
the actual wedding will happen today
(June 10), three hours north of the waters of Venice at her fiancé's family estate, Villa Tiepolo Passi. "It's a wonderful thing when a career does so well and your personal life goes so well,"
she told Mario Lopez on Extra
.
Celebrity or not, destination weddings can truly be a once in a lifetime experience for the couple and their guests. For Chastain and her crew, a quick tour around the North of Italy isn't so bad. We wonder if they took any inspiration from other Italian celebrity weddings, including Kanye West and Kim Kardashian as well as Chrissy Teigen and John Legend, who all chose to get married there.
Our mouths are also watering thinking about the plates of Italian food they'll have on deck at their wedding reception. It certainly has the components for a memorable evening. If Chastain and Hathaway wanted to post pics from the ceremony on social media, we will totally be checking for it.
Click HERE to read more from Refinery29.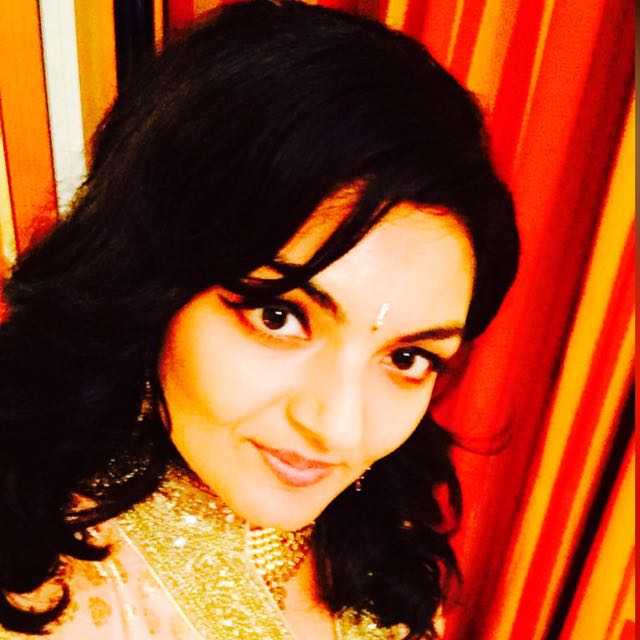 Vote for Shikha Dhingra For Mrs South Asia Canada 2017 by liking her Facebook page.


Loading ...