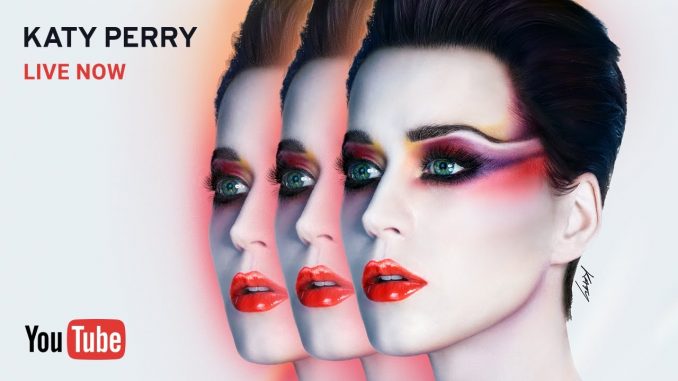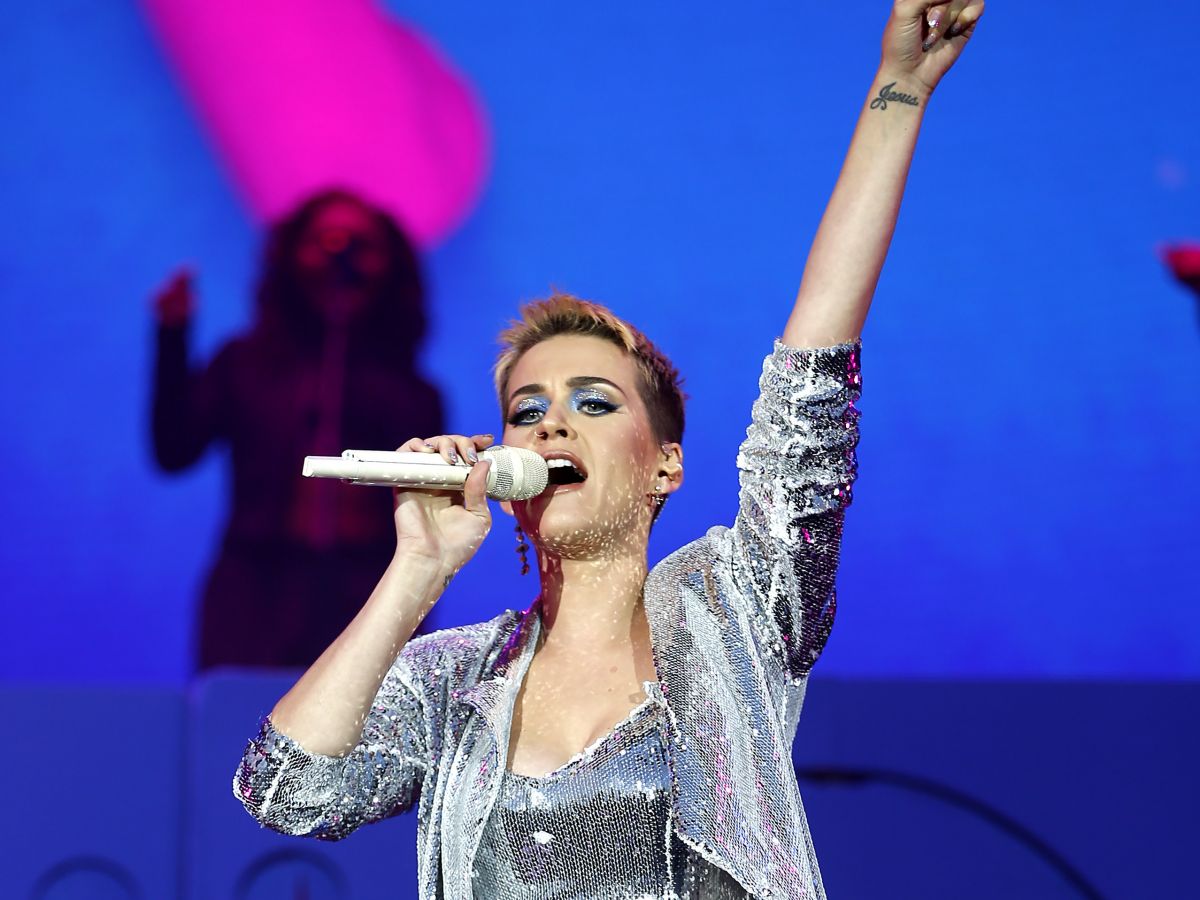 Katy Perry certainly has an unusual strategy for ending feuds. Step one: Release a song calling out your sworn enemy. Step two: Talk about your beef in the media, ramping up the tension. Step three: Switch gears and announce you're ready to resolve the drama. Step four: Change your song lyrics so it sounds like you're extending an olive branch when, really, you're still singing about this person being "'bout as cute as an old coupon expired."
As Entertainment Tonight reports, the pop star tweaked a line in "Swish Swish," a.k.a. the official "I'm coming for you, Taylor Swift" anthem, during her concert Monday night. During the performance, which was livestreamed on YouTube, Perry sang "God bless you on your journey, oh baby girl" instead of "Don't you come for me" in the first verse. Three guesses who "baby girl" is, ahem.
That new lyric echoes
comments the 32-year-old singer made to Natalie Morales
on the
Today Show
Monday morning, according to
People
.
"All I need to say to her is I love her, and God bless her on her journey," Perry told Morales about her former pal Swift. "And that's it."
She also denied that "Swish Swish" was about Swift specifically.
"No, it's not about anyone in particular," Perry told Morales. "And I've said that on the record. That might be your story, but my story, which I know is true for me, is that I've had not just one person bully me or one person hold me down or met one troll."
So, we guess this all means the ball is back in Swift's court. Will we be getting some new lyrics to "Bad Blood," or just a notes screenshot asking to be excluded from this narrative?
Click HERE to read more from Refinery29.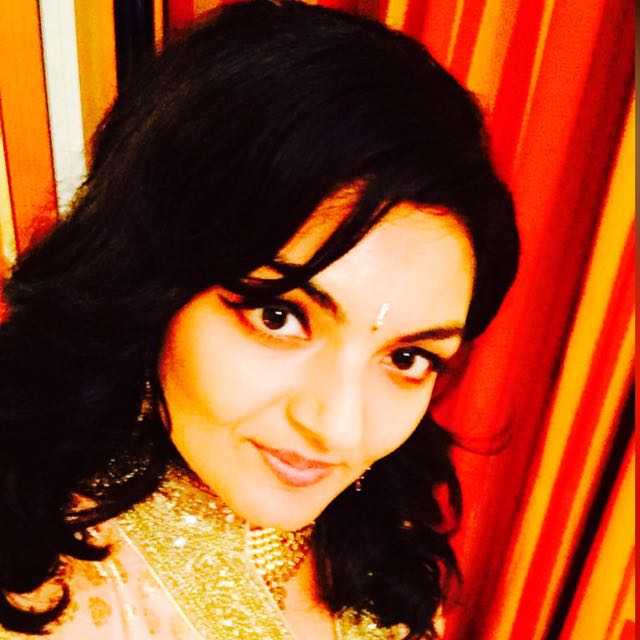 Vote for Shikha Dhingra For Mrs South Asia Canada 2017 by liking her Facebook page.


Loading ...