You can publish this article on your website as long as you provide a link back to this page.
This article was last updated on April 16, 2022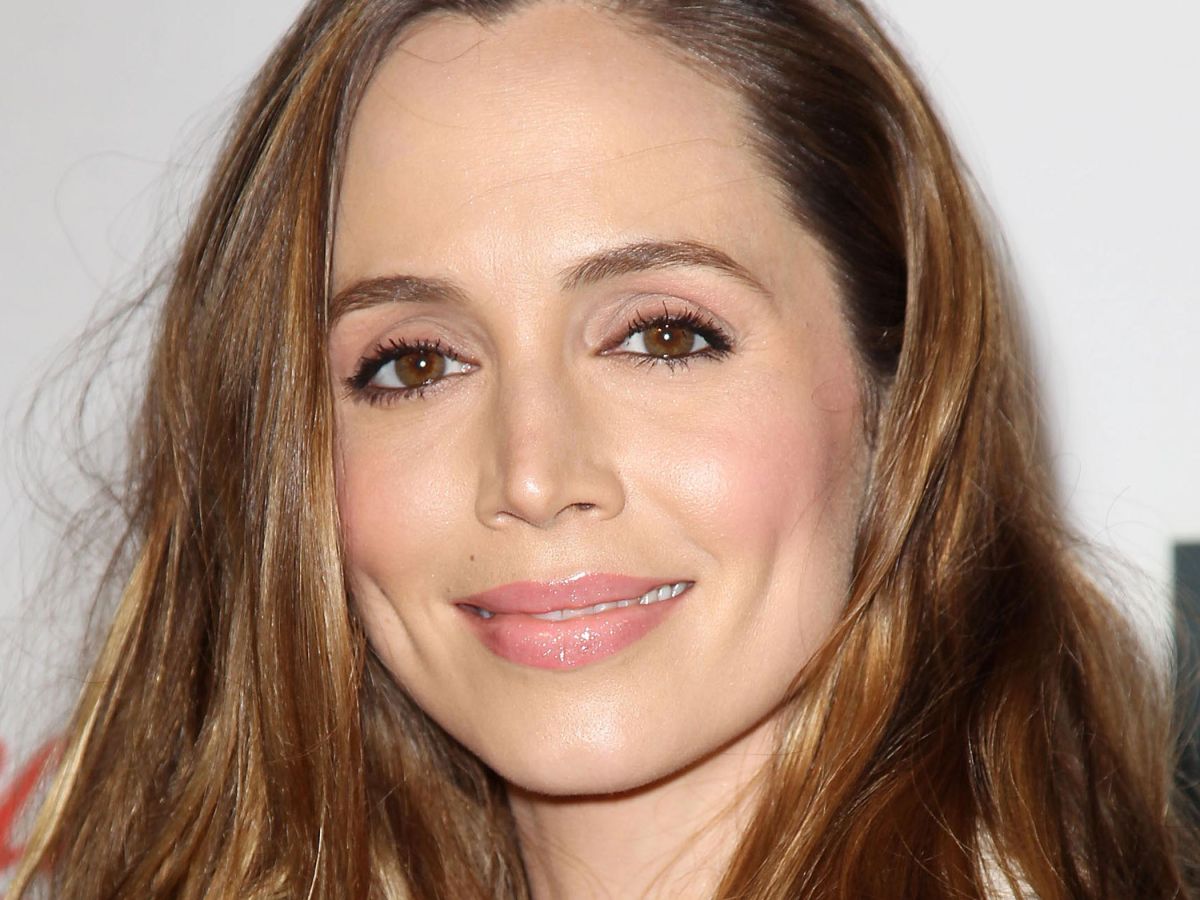 Something old, something new, something borrowed, something blue? Bring it on.
People reports that Eliza Dushku is engaged to boyfriend Peter Palandjian, a 53-year-old former tennis pro and CEO of Intercontinental Real Estate Corp. The Bring It On, Buffy the Vampire Slayer, and Tru Calling star shared the happy news on Instagram yesterday.
"'YES!!'Absolutely, my love," the 36-year-old actress captioned a photo of her and her husband-to-be rocking matching tropical prints and looking blissfully in love.
#Ayo..! "YES!!" Absolutely, my love. ????✨??? #BostonBorn #BostonBred #BostonSoonToBeWed ??
A post shared by Official Eliza Dushku (@elizadushku) on Jun 15, 2017 at 1:40pm PDT
As those rhyming "Boston Born, Boston Bred, Boston Soon To Be Wed" hashtags note, Dushku and her new fiancé have strong ties to a certain New England city. The Angel star grew up in the Boston suburb of Watertown, Massachusetts, while Palandjian is a Harvard University and Harvard Business School graduate who was born in Boston and resides in Cambridge. According to a 2016 interview, Dushku has moved back to Boston and is working towards a sociology degree at Suffolk University.
Curious about the flag emojis in her post? Palandjian is the son of an Armenian immigrant, while Dushku's father is Albanian.
It will be the actress' first marriage, though she was in a long-term relationship with retired Los Angeles Lakers small forward Rick Fox from 2009 to 2014. Palandjian, meanwhile, is father to four children.
There's no word yet on when or where (Fenway Park? Mark Wahlberg's house?) the wedding will be, and Dushku has yet to flash the requisite celebrity engagement ring selfies. But let's not stop you from crossing your fingers that Kirsten Dunst and Gabrielle Union or a few Buffy and Angel alums make it on the invite list.
Click HERE to read more..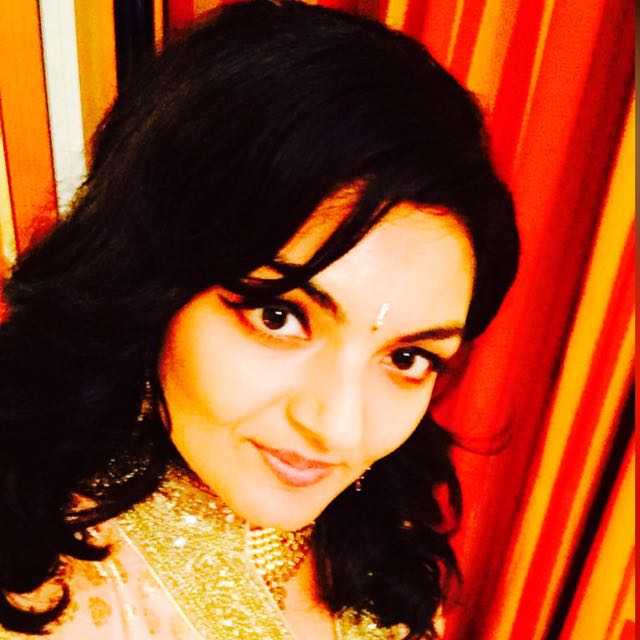 Vote for Shikha Dhingra For Mrs South Asia Canada 2017 by liking her Facebook page.

You can publish this article on your website as long as you provide a link back to this page.