Unlike your average married couple, Ashton Kutcher and Mila Kunis have experienced two first kisses: the one for TV, and the one for real life.
The former was, of course, for That '70s Show, in which a 19-year-old Kutcher gave 14-year-old Kunis her very first smooch as they played on-screen lovebirds Kelso and Jackie. According to Kutcher's appearance on The Howard Stern Show yesterday, it wasn't the most romantic moment.
"It was really weird," the actor admitted of the age gap. "I was like, 'Isn't this illegal?' It was really awkward… She was 14! She was like my little sister."
The Bachelorette in Paradise fan told Stern that he used to do his future wife's chemistry homework, while she would write in her diary that she thought he was "cute."
"At first I think she thought that I was good-looking," he said. "Shortly thereafter, I was just annoying to her because I was like a big brother."
Things changed when the former costars reconnected after Kutcher's divorce from first wife Demi Moore, and it's all thanks to cigarettes.
"I was smoking cigarettes at the time and I was still a smoker and she had quit smoking and she wanted me to like shotgun cigarette smoke so she could breathe it in," he said of his first real-life kiss with Kunis. "And I was like, 'Well alright.' And so I started doing this and gradually through the night, it got closer and closer and closer."
So sexy, so gross. Despite their attraction, the actors opted to keep things casual, drawing inspiration from two very similar movies.
"She's like, 'You're not ready to be in a relationship' and I'm like, 'I"m not ready to be a in a relationship,'" Kutcher said of their decision to take things slow.
"It was funny because I'd just done this movie called No Strings Attached and she just did a movie called Friends with Benefits and we legitimately lived out our movies, which was virtually the same movie."
Lo and behold, now they're married with two kids. It's amazing where a rom-com and a pack of Camels will get you.
Click HERE to read more from Refinery29.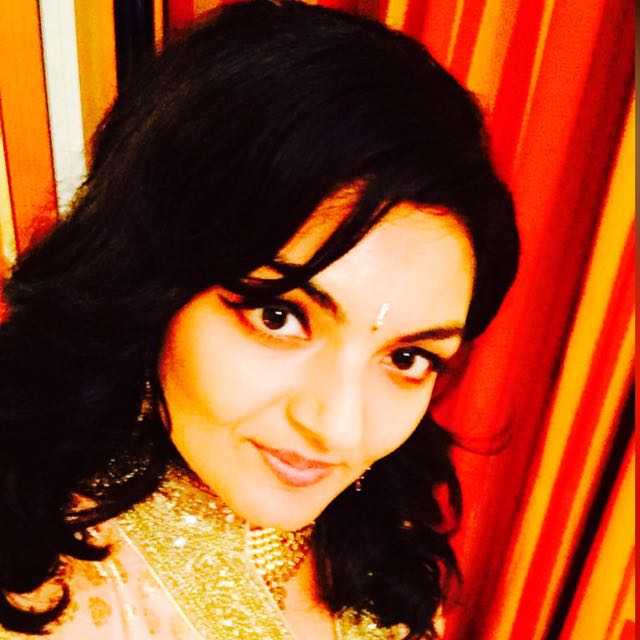 Vote for Shikha Dhingra For Mrs South Asia Canada 2017 by liking her Facebook page.


Loading ...