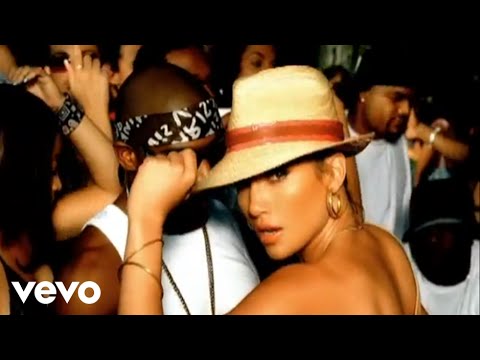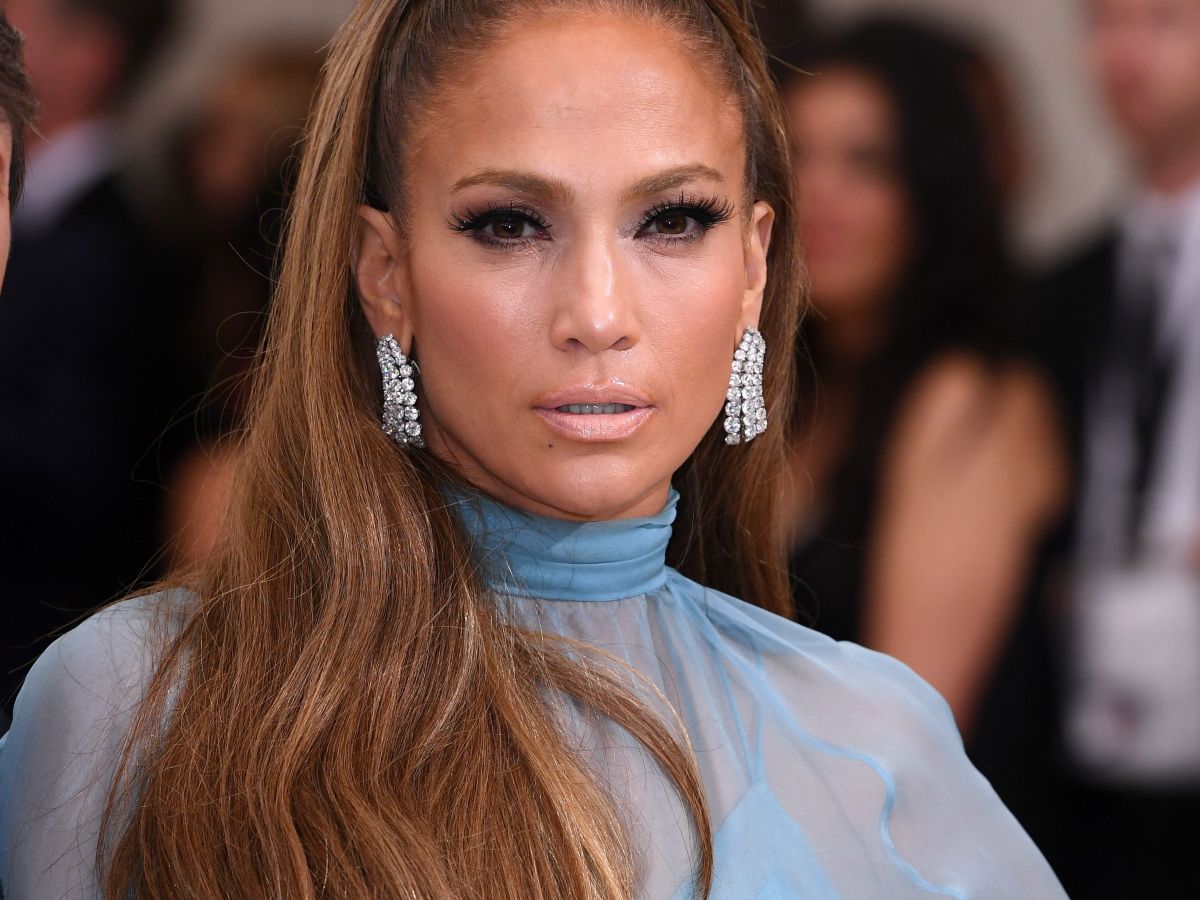 Don't be fooled by the abs that she's got, Jennifer Lopez doesn't use Photoshop.
As Entertainment Tonight reports, Lopez had to school some fans after they accused her of digitally altering a midriff-baring selfie posted to her Instagram yesterday. Unfortunately, this didn't involve her blasting everyone with her iconic 2001 Ja Rule collaboration, "I'm Real." What a waste.
Some of the Shades of Blue star 's followers got suspicious when they noticed a strange mark at her waist on the right side of the image. That's all it took for the Photoshopping speculation to kick off.
A post shared by Jennifer Lopez (@jlo) on Jun 22, 2017 at 10:01am PDT
"I love you, you're my idol but why is a chunk of ur back missing?" asked one fan.
"Love you @jlo but why did you use Photoshop?" read another comment. "Something is missing in this picture."
"You already look great," another follower chimed in. "Why the need to Photoshop?! Goes to show you that fame and fortune can't buy you self-confidence."
Or maybe it can, and our girl just needs to splurge on some better glass cleaner. Many fans leapt to Lopez's defense in the comments section, pointing out that the mark was clearly just a smudge on her bathroom mirror and not evidence of any airbrushing.
The Shades of Blue star confirmed that by wading into the comments, then adding a screenshot of her response to her Instagram Stories to make sure everyone got the memo: What you see is what you get.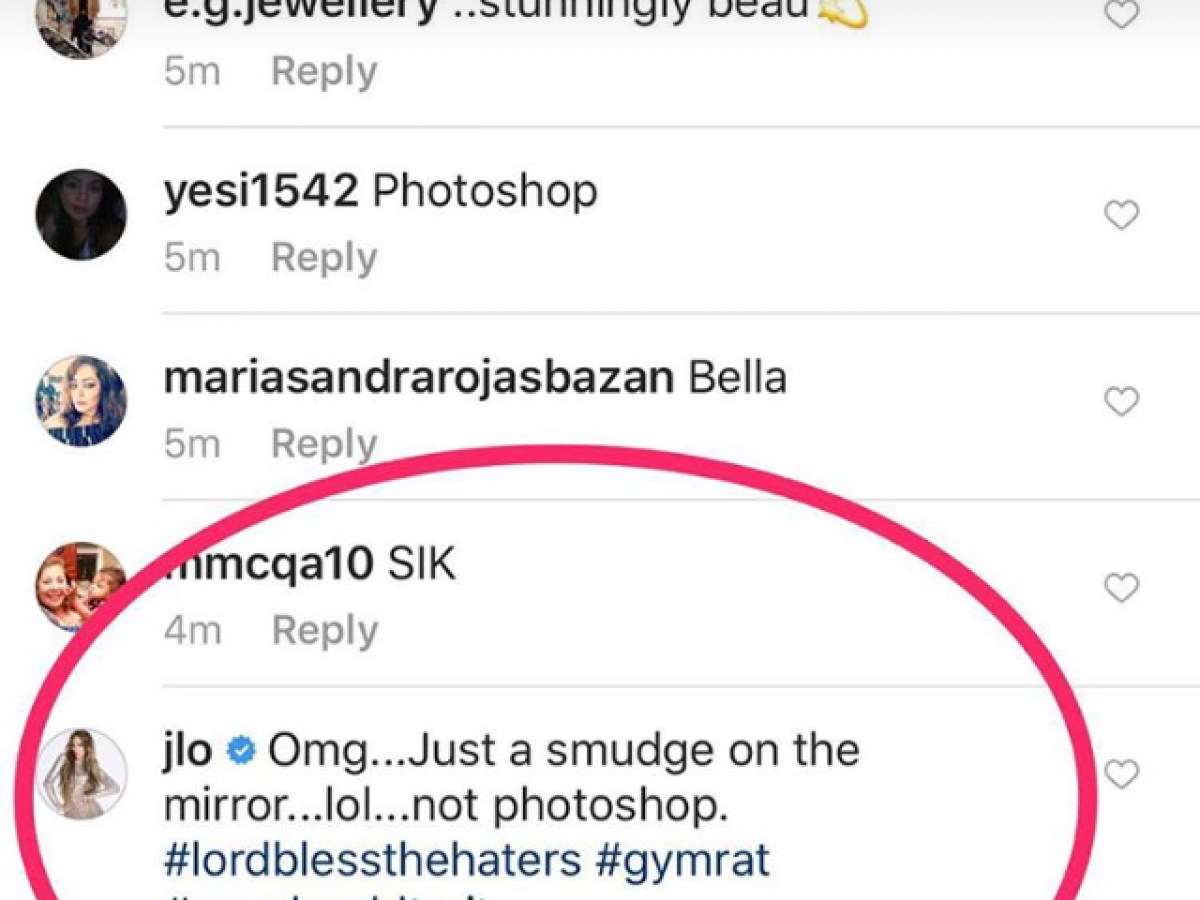 "Omg…Just a smudge on the mirror…lol…not Photoshop," she shot back, adding a few strongly worded hashtags.
Any questions, or lesson learned? If you come for J.Lo, you had better have proof.
Click HERE to read more from Refinery29.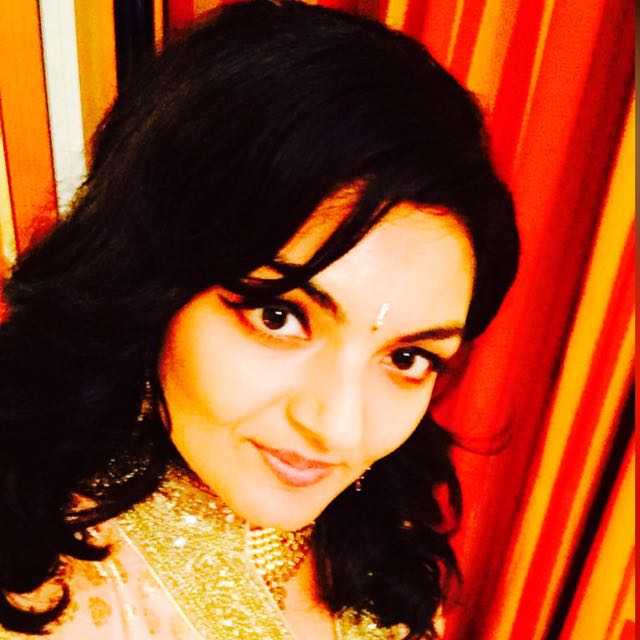 Vote for Shikha Dhingra For Mrs South Asia Canada 2017 by liking her Facebook page.


Loading ...