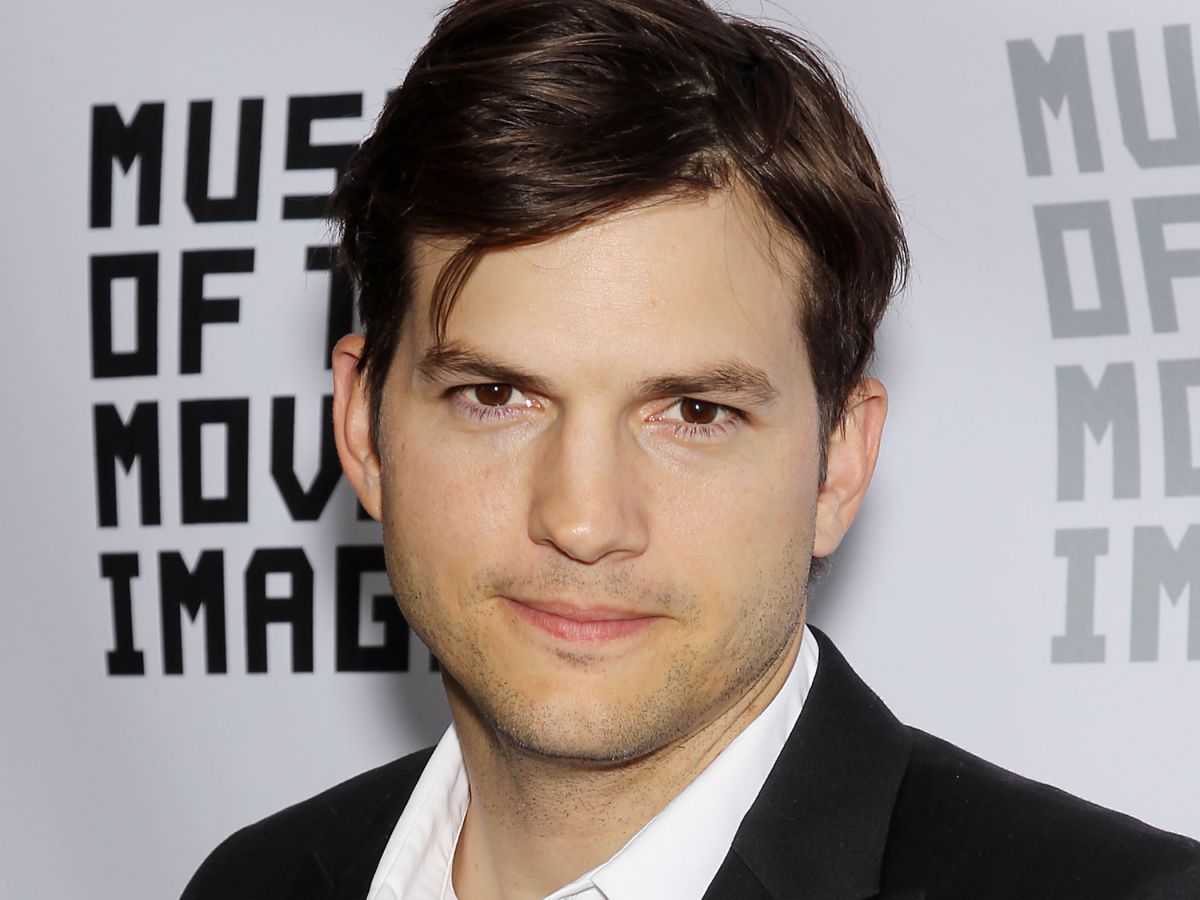 If you're going to accuse Ashton Kutcher of cheating on Mila Kunis, it probably hurts your case when the other woman turns out to be his cousin.
The actor, who has been married to his former That '70s Show costar since 2015, took to Twitter yesterday to slam a Star tabloid report suggesting that he was two-timing his actress wife. The gossip magazine published photos of Kutcher in the company of a "stunning brunette" on June 26, implying that they were having an affair. Star also referenced rumors that the star of The Ranch was unfaithful during his first marriage to Demi Moore, to whom he was wed from 2005 to 2013.
It turns out that Kutcher does have a close relationship with the woman — but not in any salacious sense. They're related, not sleeping together.
"You should have heard how upset Mila was that I spent the day with our cousin," the father of two tweeted in an attempt to clear the air. "Sorry Aunt Jodie, these magazines lack integrity."
You should have heard how upset Mila was that I spent the day with our cousin. Sorry aunt Jodie these magazines lack integrity. pic.twitter.com/tvKdGoqRnx
— ashton kutcher (@aplusk) July 9, 2017
It's not the first time he's fielded accusations of infidelity. In April
he addressed gossip about his marriage to Moore
during his acceptance speech for the Robert D. Ray Pillar of Character Award.
"I'm probably the first person to get this award for character who had, like, his name splashed across every gossip magazine as an adulterer like five years ago," he said.
"Character comes when those magazines tear you apart for something you may or may not have done and you gotta go out and perform tomorrow — with everyone looking at you like you might be an adulterer."
Maybe he and his cuz can laugh this off as another character-building exercise?
Click HERE to read more from Refinery29.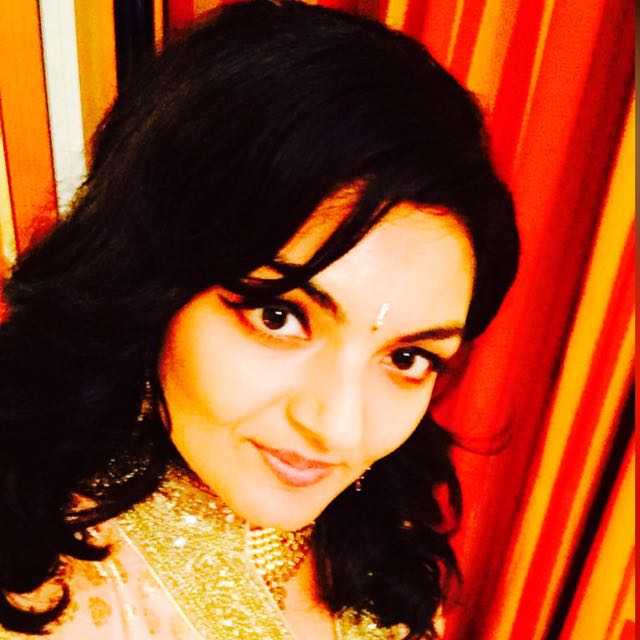 Vote for Shikha Dhingra For Mrs South Asia Canada 2017 by liking her Facebook page.


Loading ...