Billy Farrell/Shutterstock/REX
In the social media era, cyberbullying has become an unfortunate co-companion to fame. More and more celebrities are speaking out about the issue and the impact it's had on their lives. Kesha said online bullying contributed to her eating disorder and Lorde shared that she still hates taking photos after being body-shamed online when she was just 16.
Eighteen-year-old singer and YouTube star Madison Beer is the latest celebrity to address cyberbullying and how she handles it. During an appearance on the Z100 Morning Show, she told Elvis Duran that it's something she deals with every single day.
"I wake up and have been told to kill myself like thirty times already; it's crazy!" Beer said. "It's definitely what comes with it, and a lot of people say, 'Yeah, but this is what you signed up for.' I think that's such a shame to say. It shouldn't come along with me making music and following my dreams. It's upsetting those two go hand-in-hand now because of social media."
Although celebrities are bombarded by the hateful words of millions of people, online bullying and harassment is a problem that affects many teenagers. A 2016 report from the Cyberbullying Research Center found that
33.8% of students between 12 and 17 had been victims of cyberbullying.
Beer has some advice for her fans: "I think a lot of people would say ignore it, move on, and don't pay any attention to it," she said. "But, I always think it's OK to stand up for yourself, you shouldn't have to ignore things or brush things under the rug."
"I think everyone is allowed to defend him or herself, and remember the bullying and hatred comes from them," the singer added. "I always say when someone says something negative about me, it's really saying something negative about them. If you want to stand up for yourself, then go ahead!"
Click HERE to read more from Refinery29.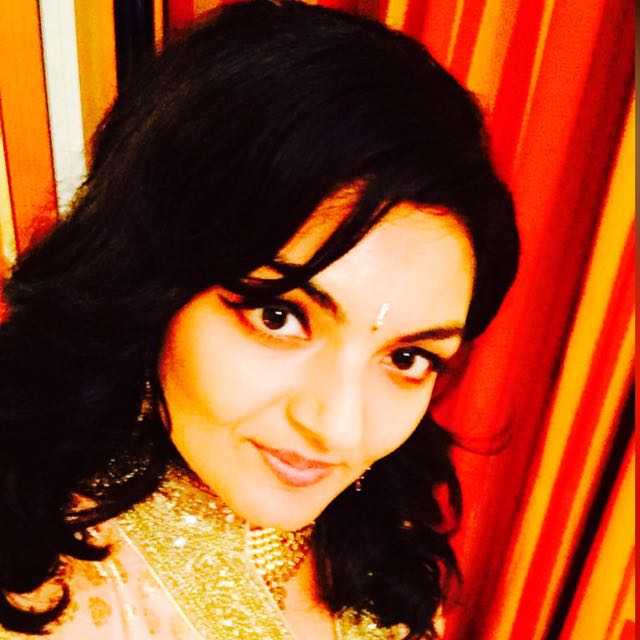 Vote for Shikha Dhingra For Mrs South Asia Canada 2017 by liking her Facebook page.


Loading ...