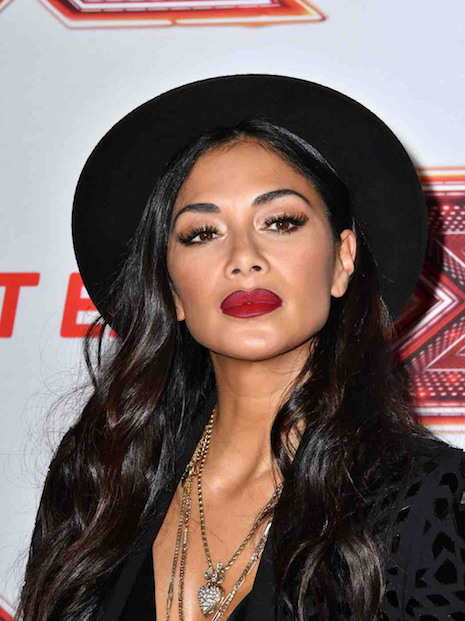 Why isn't Nicole Scherzinger, 39, a big star? Not only is Nicole drop dead beautiful, but she can sing AND dance better than almost anybody else. Back when she was a Pussycat Doll, Nicole had a #1 hit "Don't Cha" that put the girl group on the map. After the Dolls broke up, she was expected to become a Beyonce-like star on her own. But it didn't happen. She easily won on the tenth season of Dancing With The Stars, but ended up moving to the UK because her music had more success there. Why she's not appearing in a big Broadway musical or movie is a mystery to us. We DO wish she would ignore the dreadful "Kardashian Influence" and stop wearing SO much makeup – she's a natural beauty.
(Above, Nicole is a judge on the X-Factor talent show in the UK.)
Photo Credit: Pacific Coast News
Click HERE to read more and view the original source of this article.


Loading ...