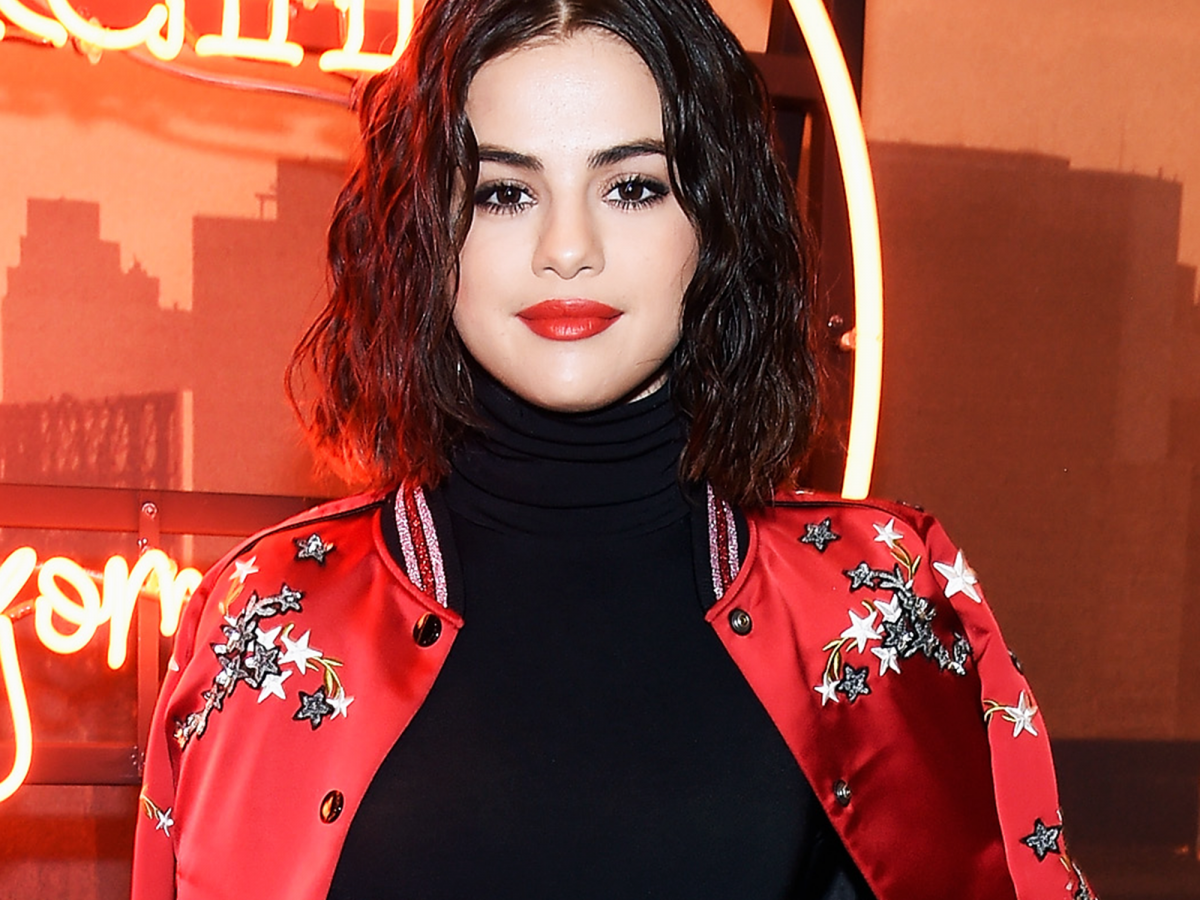 Remember when we thought Selena Gomez's pop culture revival was two years ago — right after she dropped an album with that very title attached? If only we could've seen into the future and recognized that the singer was just a couple years away from a much bigger comeback. For pretty much all of 2017, we've been stealing moves from her beauty play book; today, it's her manicure that caught our eye.
Gomez recently stepped out during NYFW to support her partnership with Coach, and she showed off some gorgeous wet waves, bright orange-red lips, and fresh mani made for fall for mood boards in the process. It's the sort of shade we gravitate towards every time we sense a hint of coolness in the air: an earthy, hard-to-nail-down mix of purple, red, and brown that's dark but not goth.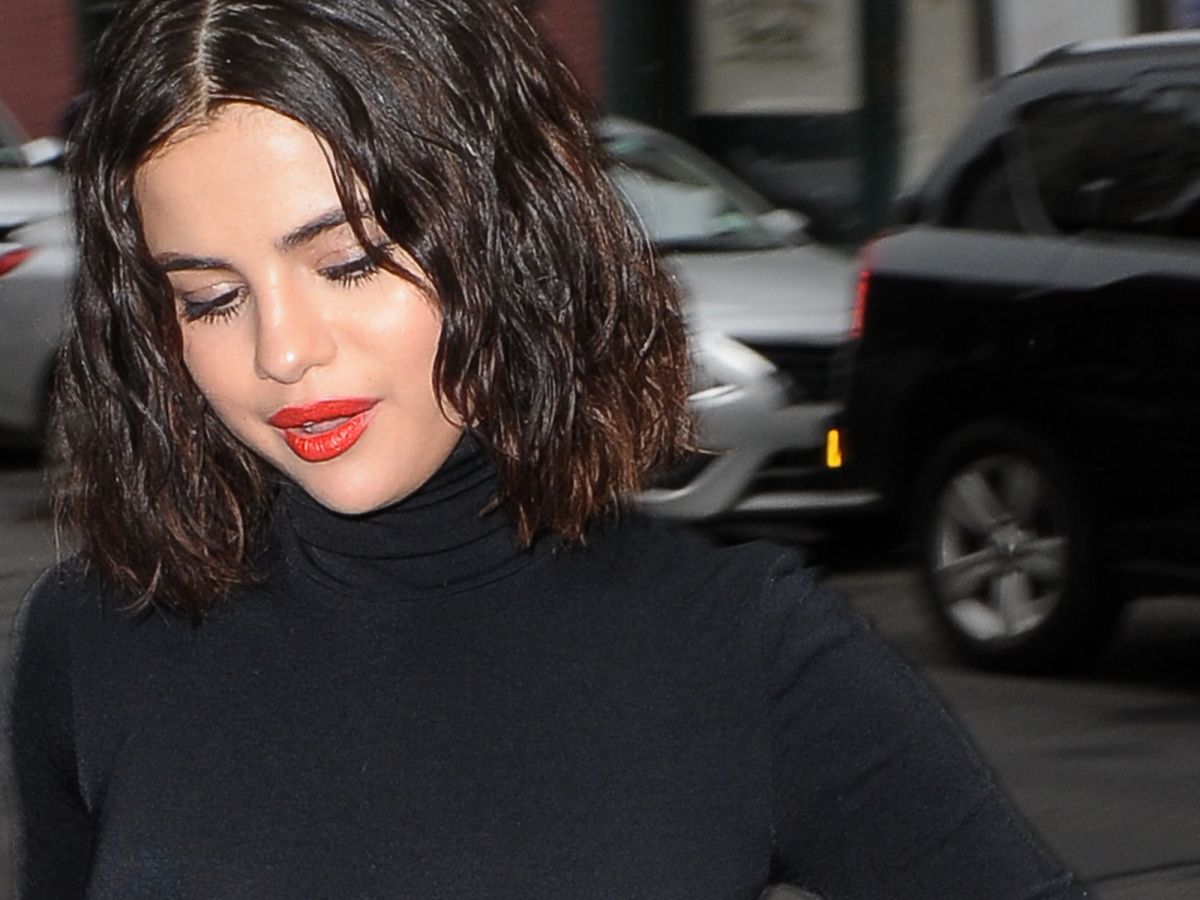 Photo: UMV/Star Max/GC Images.

Photo: Courtesy of Tom Ford.
Thankfully, some Gomez stans hunted down her exact color of choice:
Tom Ford's Bitter Bitch
. However, the downside to modeling your look after Selena is that she's a millionaire and you are not, so shelling out $40 for polish might be a little painful. As alternatives, we suggest
Sally Hansen's Color Therapy in Exotic Açai
or
Essie's Lady Godiva
, but then again… don't you want to be able to say "bitter bitch" with a smirk when your frenemy asks what you're wearing?
Click HERE to read more from Refinery29


Loading ...