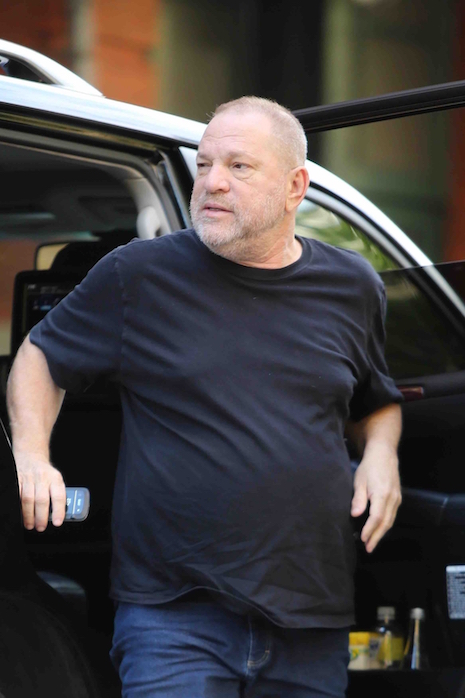 If you EVER thought Harvey Weinstein might have a milligram of decency in him, you WON'T when you read the Hollywood Reporter story about how he and his colleagues behave in expensive hotels. Chris Gardner interviewed some anonymous hotel employees about their experiences with Harvey and other powerful showbiz moguls and we were APPALLED. If his room service order was delayed, he'd flip over the tray!! SCREAMING and belittling hotel employees was an everyday activity. He would walk into the restaurant and demand to know why his table wasn't ready – even if he had no reservation. And that's the TIP of the iceberg. After all that bad behavior, he didn't TIP. No amount of rehab – sex or otherwise – is going to change someone THAT entitled and deeply unethical.
Photo Credit: AKM-GSI
Click HERE to read more and view the original source of this article.


Loading ...