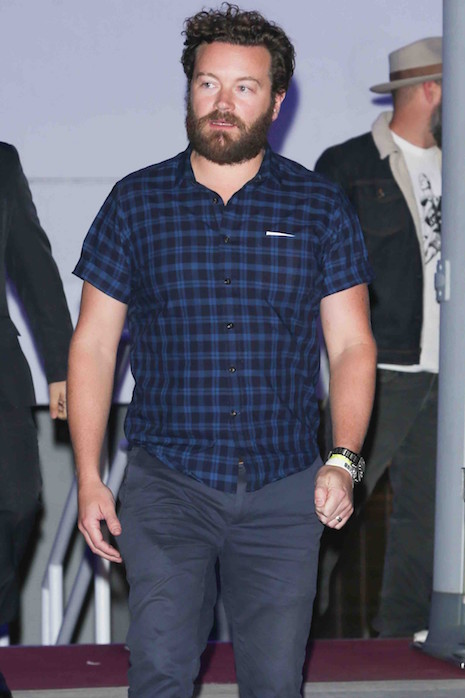 It's a good thing Harvey Weinstein wasn't a Scientologist because he'd probably still be getting away with all those sexual assaults. The "church" has a history of making criminal accusations against their members disappear. Case in point: lifetime Scientologist and star of "That '70s Show" Danny Masterson. According to Yashar Ali at Huffington Post, four women accused Masterson of raping them in the early 2000s. At least 3 were Scientologists. It is a huge no-no for any Scientologist to report another member to law enforcement. The church takes care of it's own. The church provided evidence AGAINST the female accusers to protect Masterson. Despite overwhelming and compelling evidence, no charges have been filed. It's time for the prosecutor to take a second look.
https://www.huffingtonpost.com/entry/danny-masterson-rape-accusations_us_59fa8410e4b01b474048242a
Click HERE to read more and view the original source of this article.


Loading ...