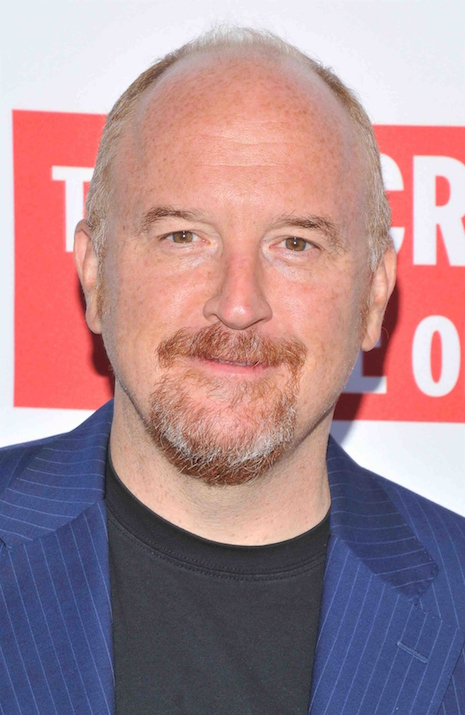 Now that Louis CK has established himself as a sick and twisted self-centered creep, we have one less comedian to enjoy. His performing career is over- no one wants to be associated with him. Surely, he saw this coming a few months ago, but what could he do? You can't prepare your children for this type of humiliation. We guess there a few guys in the comedy business who will hire him as a writer – maybe with a fake name. Hopefully there will be more powerful women in the comedy business by then, who will make sure he doesn't make any kind of comeback.
Photo Credit: AKM-GSI
Click HERE to read more and view the original source of this article.


Loading ...