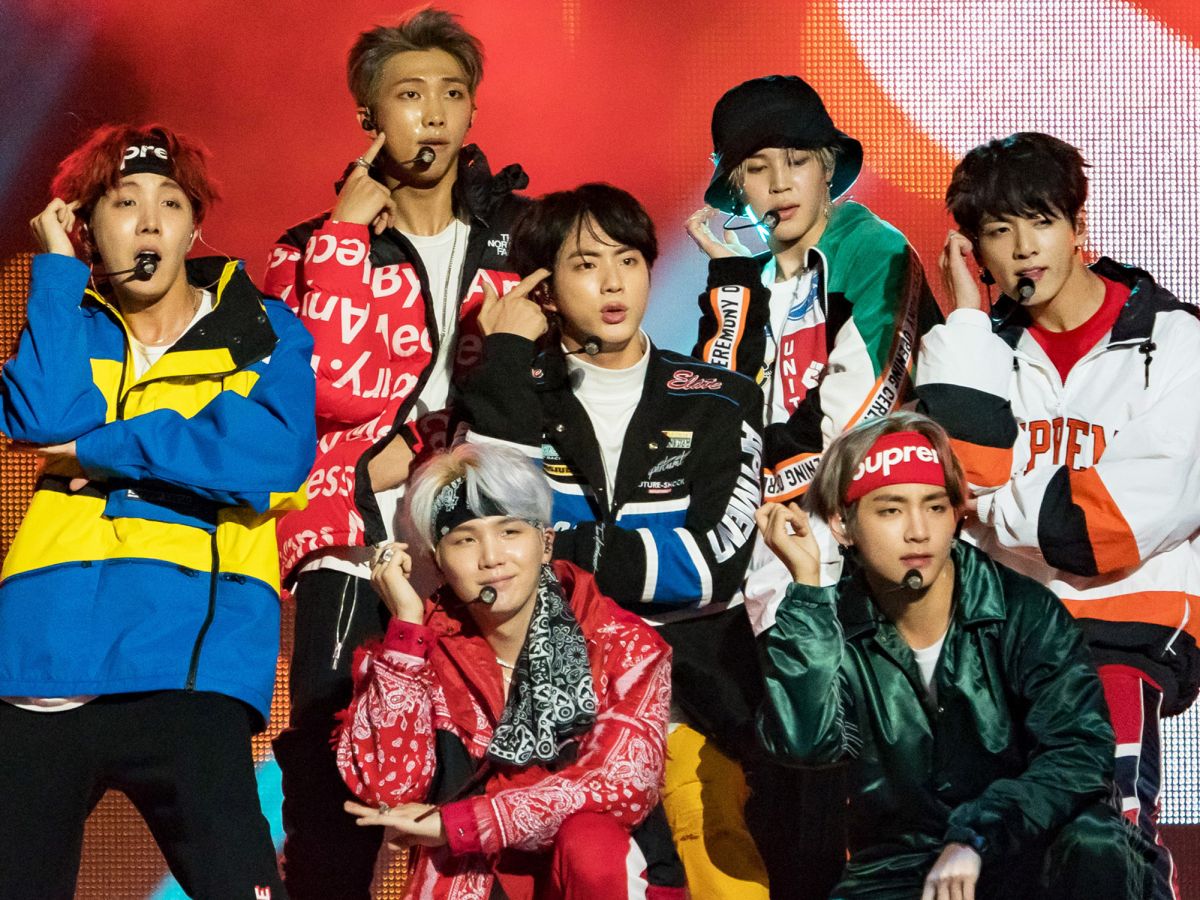 When BTS, a wildly popular K-pop band, took to the red carpet at the Billboard Music Awards in Las Vegas this summer, it sent the internet buzzing. With hair so vibrant and shiny you'd swear it was ripped from Kylie Jenner's wig room, the seven-man group officially dominated the music scene — stateside and abroad. And since the internet-famous band is set to perform at this weekend's American Music Awards, we figured it's time to take a look back at their meteoritic rise to fame.
Besides their chart-topping music, the band is known for one other thing: their beauty looks. (They even have their own skin-care collection.) Every time they hit the red carpet, post to Twitter, or accept a major award, members Jungkook, Jimin, V, Suga, Jin, J-Hope, and RM (formerly "Rap Monster") appear as though they've undergone a major transformation overnight. Seriously, they dye their hair more often than Halsey and Katy Perry combined. For example, in May the entire group rocked varying shades of brunette. Now, they could give Frenchy from Grease a run for her money.
Click ahead to check out the BTS beauty evolution. By the end, you'll realize exactly why they're the boy band we never knew we needed.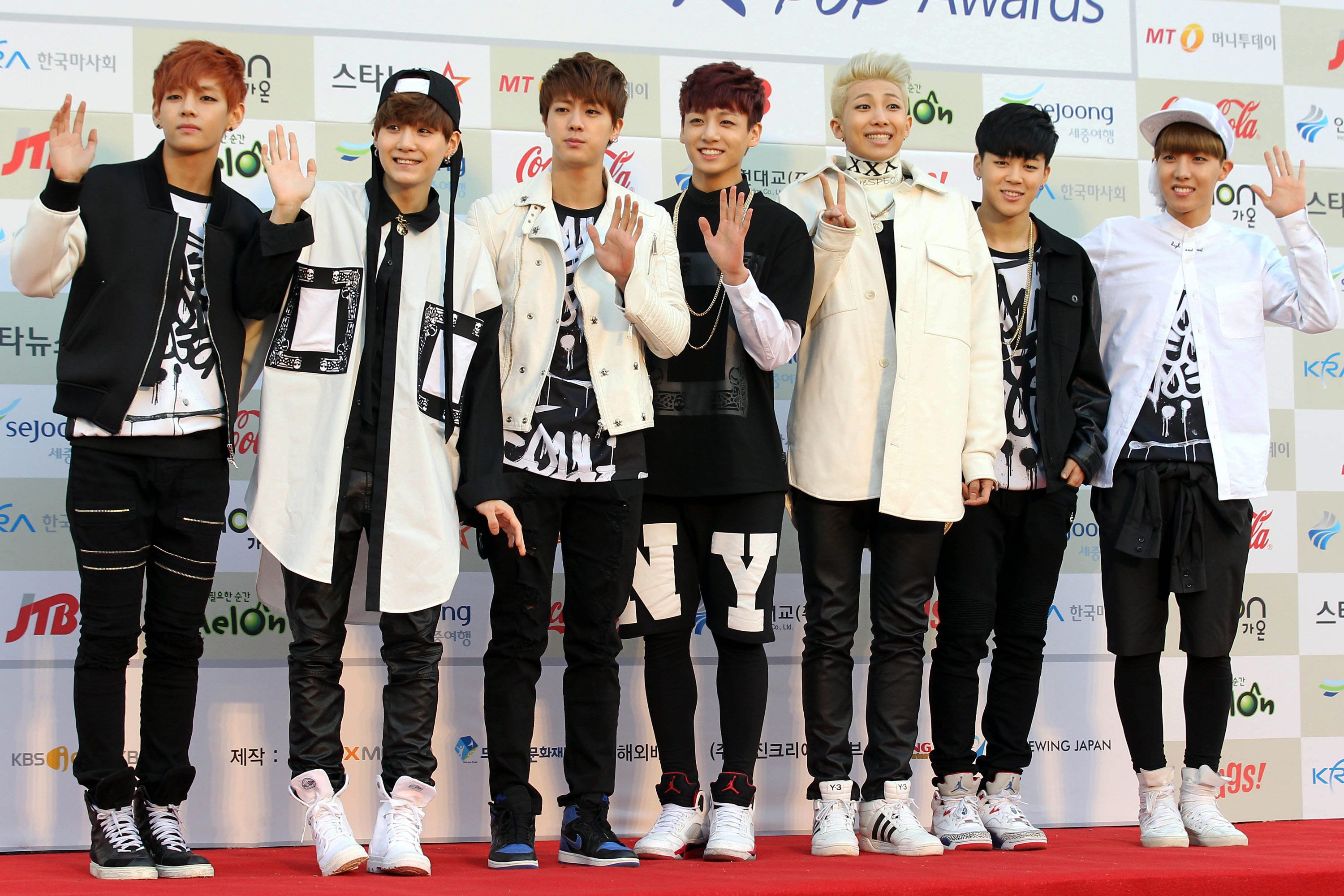 Back in 2014, BTS attended the Gaon Chart Music Awards in South Korea. Four out of the seven donned a shade of rusty red, while RM rocked his usual platinum blond.
Photo: ilgan Sports/Multi-Bits/Getty Images.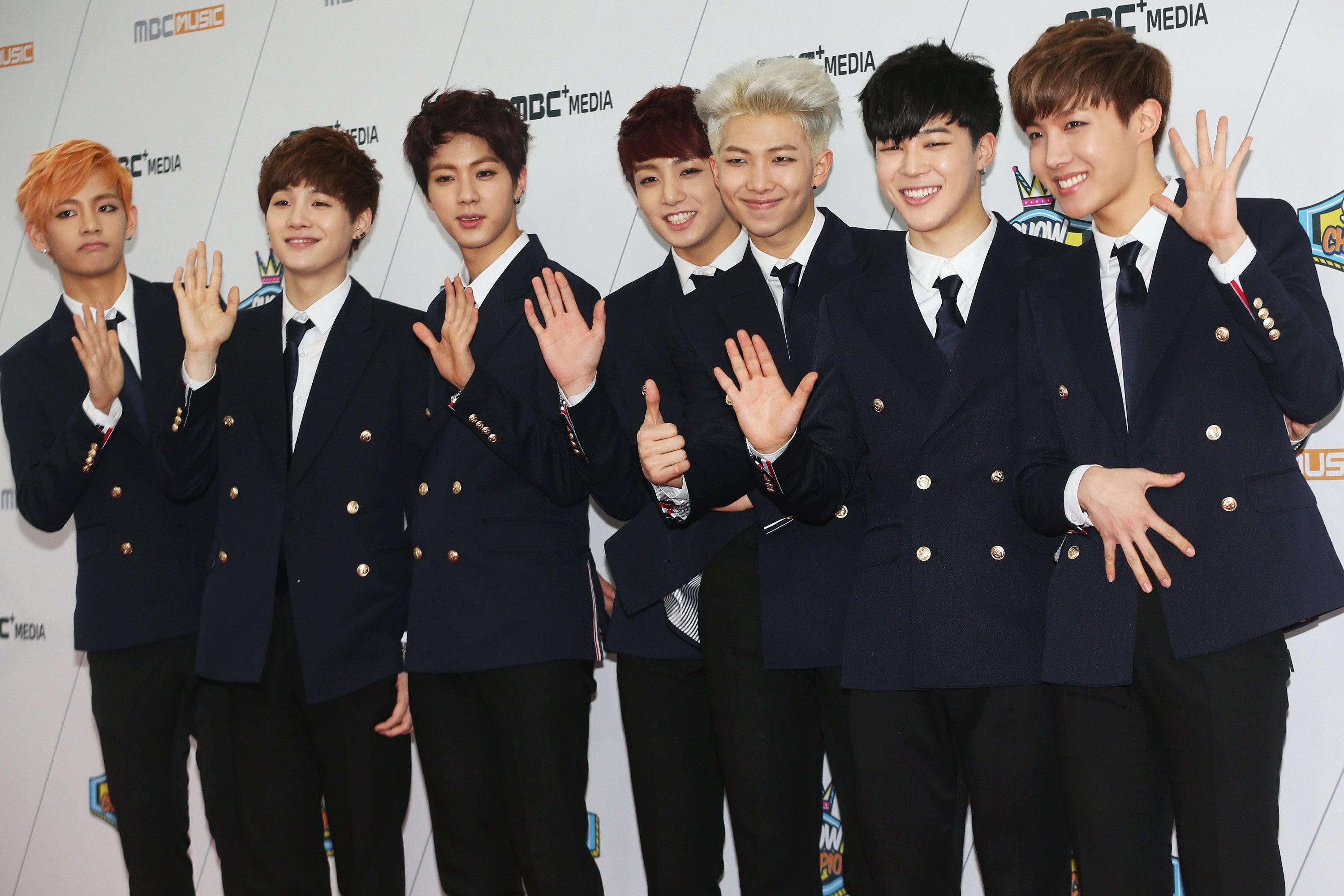 By that March, not too much had changed except the fact that their layered cuts looked eerily familiar to another famous pop star's.
Photo: Starnews/AFP/Getty Images.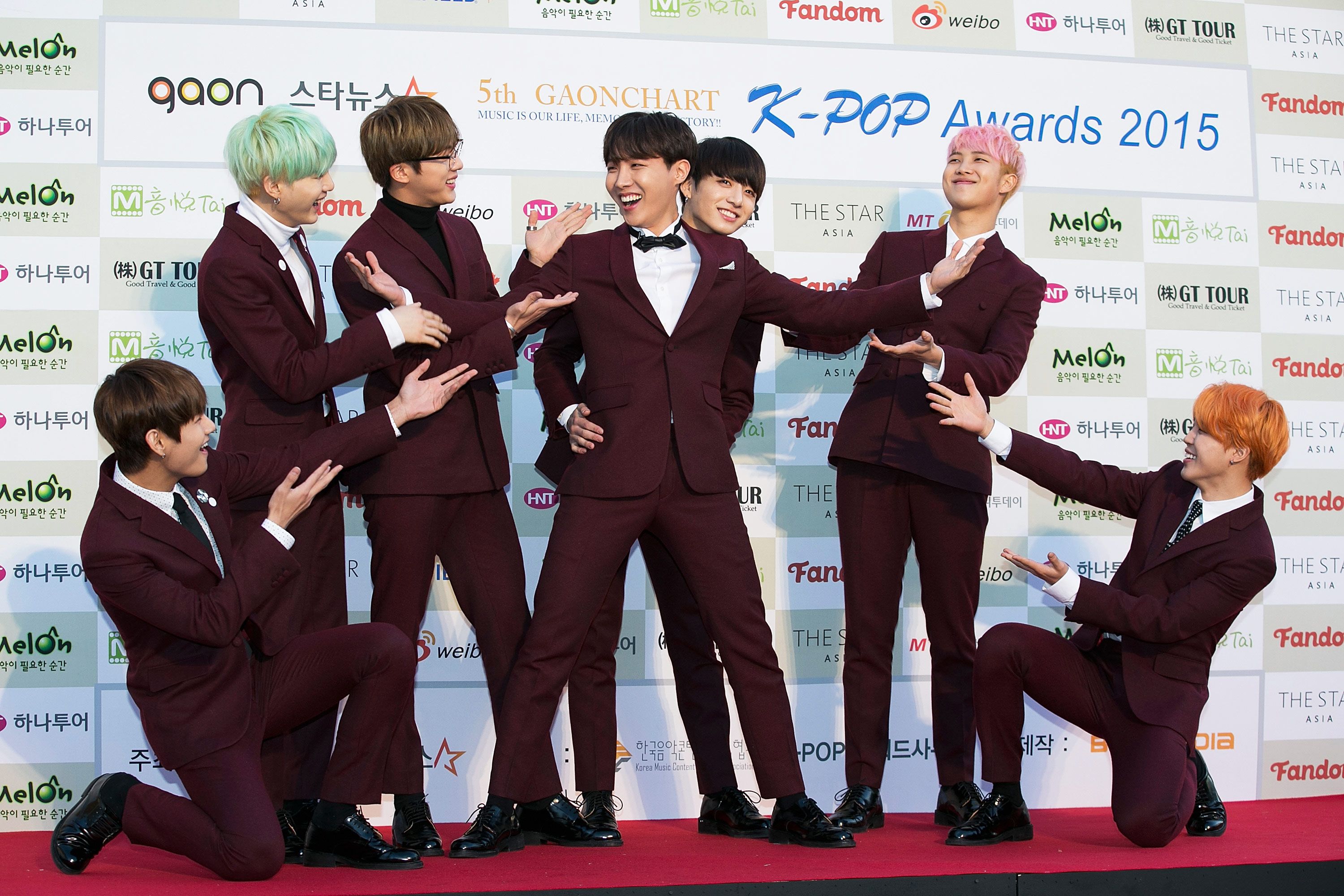 Pastel perfection, don't you think? It was only two years ago that members of BTS started experimenting with candy-colored strands.
Photo: Han Myung-Gu/WireImage.
Click HERE to read more from Refinery29


Loading ...