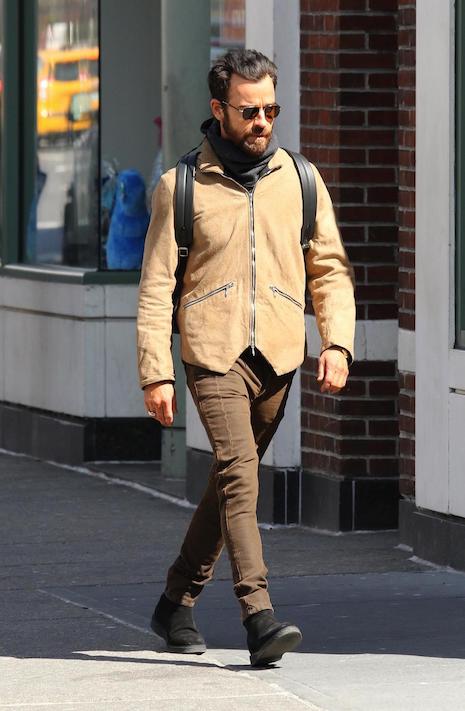 To no one's surprise, Justin Theroux is smoothly adjusting to being single in New York. He likes the idea of being a New York actor as opposed to a "Hollywood actor." His serious writer and actor friends in the city call themselves "artists" – something down-to-earth Jennifer Aniston would not call herself. Justin hoped he and Jen would live half the time in his beloved Manhattan, but she was easily hounded by paparazzi there and never liked it. Their split may be simplified by the fact that they never legally married. (Remember, they announced they had "parted ways" with no mention of legal separation or divorce.) No marriage license has ever been located, so don't expect any courtroom drama. If they DIDN'T legally marry, we give them both enormous credit for being realistic, unselfish, and thoroughly modern.
Photo Credit: Pacific Coast News
Click HERE to read more and view the original source of this article.


Loading ...