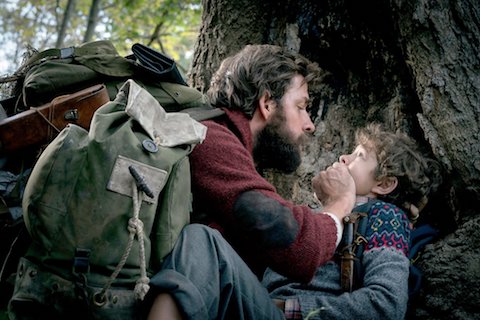 Our motivation for dashing out to see "A Quiet Place" was that we really like John Krasinski and Emily Blunt as people, as well as a couple. And we hoped their project would be a success. We were NOT disappointed – the film is very relatable – you actually CARE about the characters and their dilemma. It takes place in the near future and the movie starts with long minutes of total SILENCE which is a first, and shock to the audience. John and Emily's film family has love and endurance and adaptability and they never give up against huge odds. The best part of the movie is how the audience feels when walking out – inspired and SO grateful for everything they have and take for granted.
Photo: Paramount Pictures
Click HERE to read more and view the original source of this article.


Loading ...