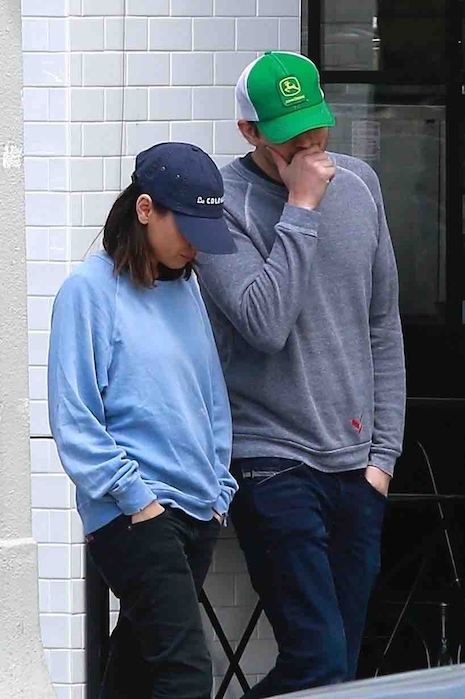 Not only do Mila Kunis and Ashton Kutcher LOOK alike, but they DRESS alike and WALK alike! They were seen leaving Joan's On Third after lunch, with the same posture and heads down. When they co-starred on That 70's Show Mila was in her early teens and romance was the LAST thing on their minds. But in 2012, they ran into each other at an award show and realized how much they missed each other. Gradually they became aware of how much they have in common. (They both love watching The Bachelor) Six years and two kids later they're still going strong.
Photo Credit: BACKGRID-USA
Click HERE to read more and view the original source of this article.


Loading ...