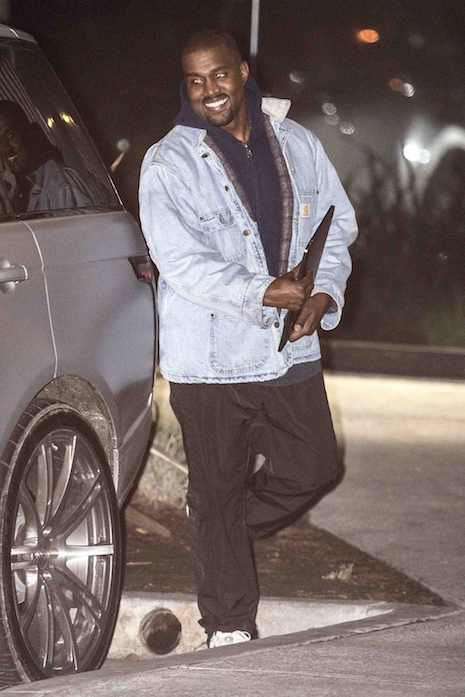 Just when we thought Kanye West had possibly pulled himself together after that "nervous breakdown" that caused him to cancel his Pablo tour in 2016 – the TRUTH comes out! The good news is he's probably not mentally ill, the bad news is he was actually addicted to OPIOIDS! He finally admitted that he had LIPOSUCTION surgery because he felt fat (can you IMAGINE a rapper having lipo?) before the tour and got hooked on the painkillers. Ironically, his beloved mother Donda died after having liposuction – she insisted on having a nurse-relative care for her instead of doctor recommended post-surgery care and ended up taking 20 Vicodin in one day, which led to her death. That didn't stop Kanye from doing the same thing! We pity the DOCTORS who take the blame! But the idea of Kanye getting lipo is SO Kardashian!
Photo Credit: BACKGRID-USA
Click HERE to read more and view the original source of this article.


Loading ...