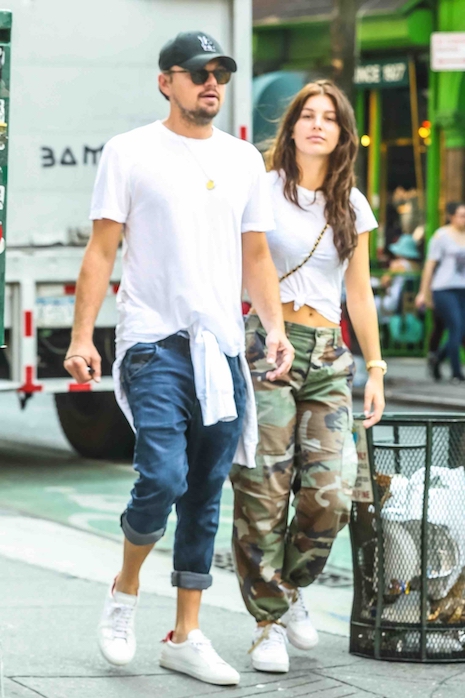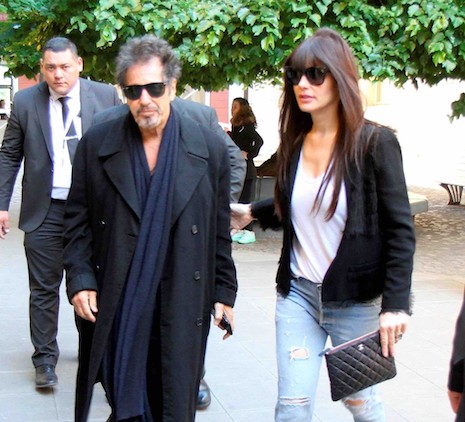 The models just keep getting younger and younger for Leonardo DiCaprio, 43. We figure as soon as they get old enough to realize he might not be such a great catch, that he moves on to a younger model. (Remember Gisele Bundchen lasted five years!) Leo's current squeeze is 20 year old Argentinian model Camila Morrone. The fact that he's old enough to be her father doesn't bother Camila – her mother Lucila Sola is only 42 (younger than Leo) and SHE'S dating Al Pacino, 78! So having much older boyfriends runs in the (very attractive) family!
Top photo: Leonardo and Camila
Bottom photo: Camila's mom Lucila and Al Pacino
Photo Credit: BACKGRID-USA
Click HERE to read more and view the original source of this article.


Loading ...