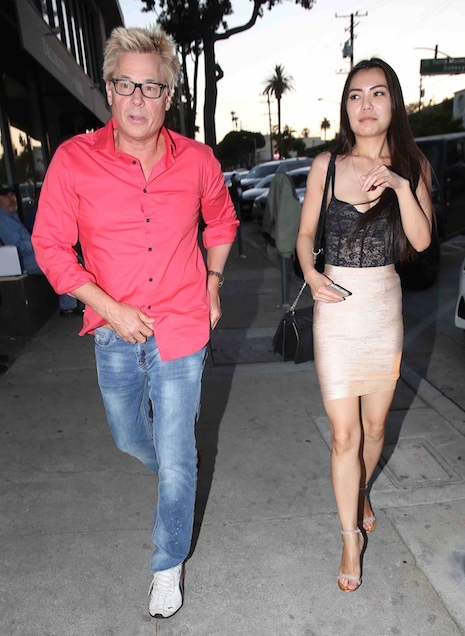 Hard to believe that OJ's former houseguest Kato Kaelin is 59 now, but we have to hand it to him – he sure doesn't look it! Still boyish and cute, (and he's still got that HAIR) he's often in the company of pretty women. Over the years Kato has had an odd assortment of jobs – reality shows, sportscasting, radio shows – he was a spokesperson for GuestHouseRent.com and our favorite – he fronted a clothing line called Slackerwear (inactive wear for couch potatoes.) He's always doing SOMETHING – after all, he can afford to dine at Craig's restaurant with his companion, above.
Photo Credit: BACKGRID-USA
Click HERE to read more and view the original source of this article.


Loading ...