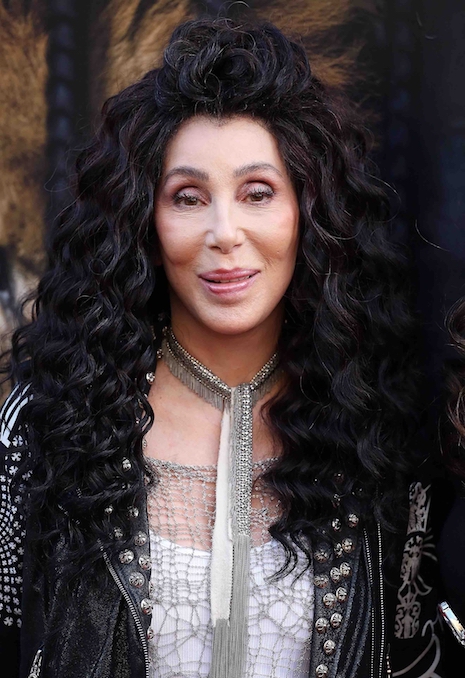 Every time we see Cher lately we've been wondering what the heck is going on with her lips. The lower lip seems to be enormous and she draws her lipstick on to make it look smaller. The National Enquirer explained it all! Cher got tired of having frequent lip injections in the 90's and she was one of the first to get permanent lip implants. As she aged, the implant on the bottom sank lower and lower on her chin, giving her that weird look. This unexpected turn of events might make other people think twice about getting that procedure!
Above, Cher's lips at an event July 17
Photo Credit: BACKGRID-USA
Click HERE to read more and view the original source of this article.


Loading ...